Mike Zarnock's "World Famous" Hot Wheels Collection
This exhibit is "World Famous" because of the two "Guinness World Records" it's held
Along with it being featured in two different "Ripley's Believe It or Not" books!
Michael has held two Guinness World Records for having the Worlds Largest Hot Wheels Collection.
There are play sets, track sets, clothing, Yo-Yo's, crayons, activity books, slippers, sneakers
and all kinds of Hot Wheels paraphernalia from 1968 to the present.
This is definitely something to check out if you collect anything Hot Wheels.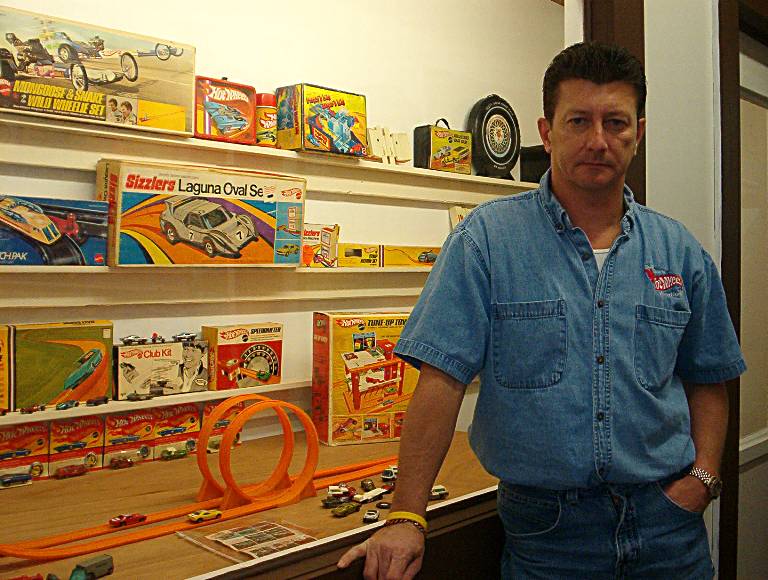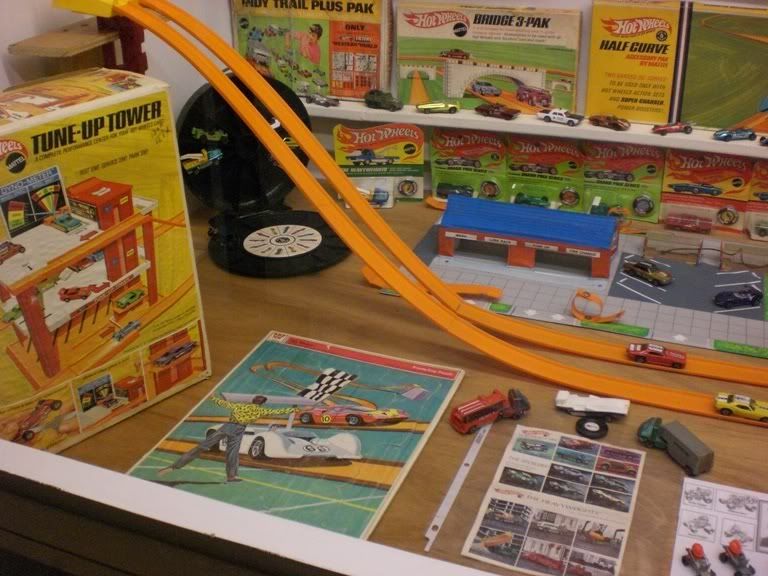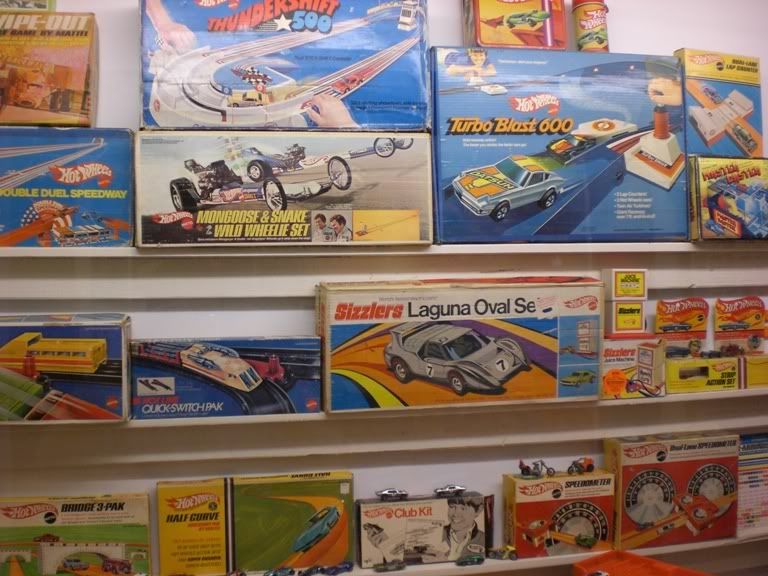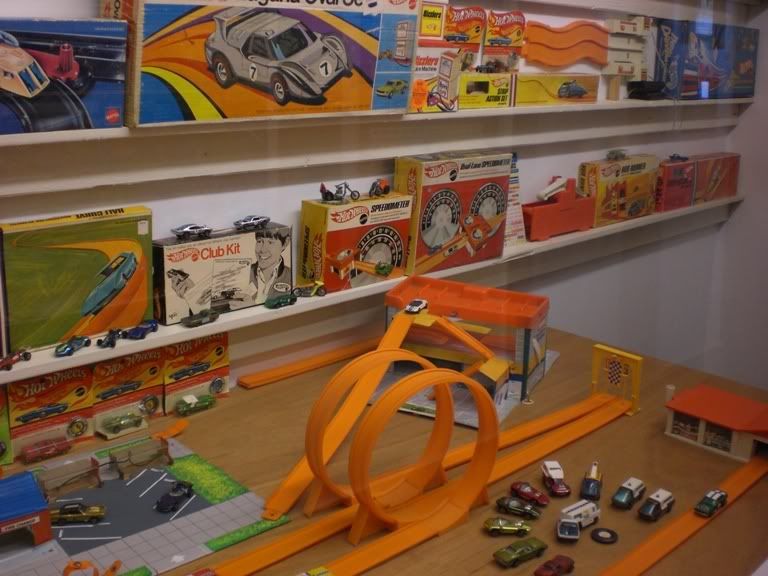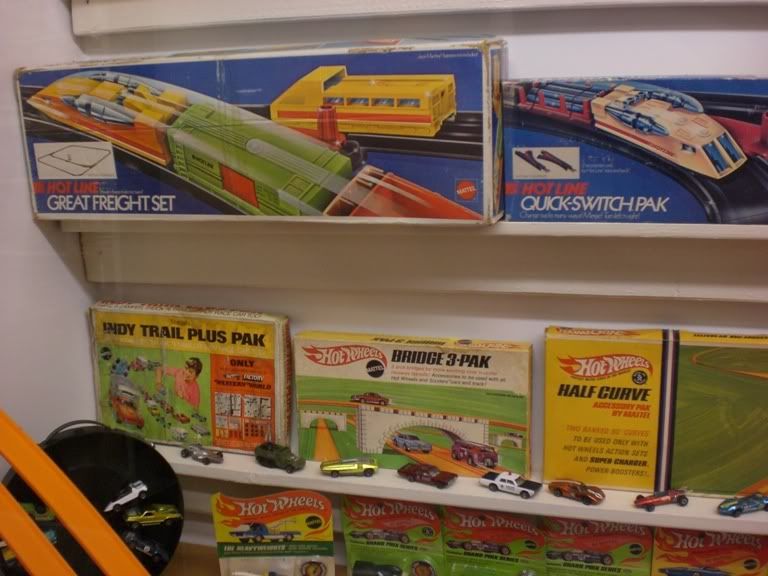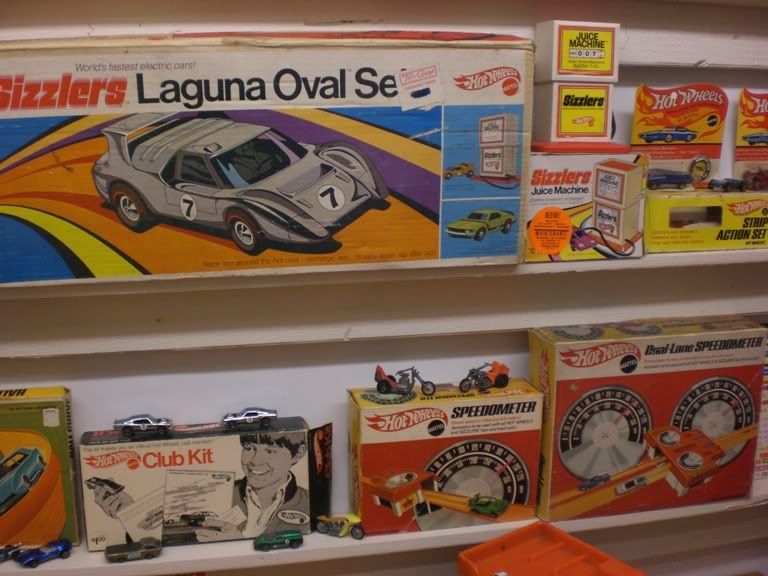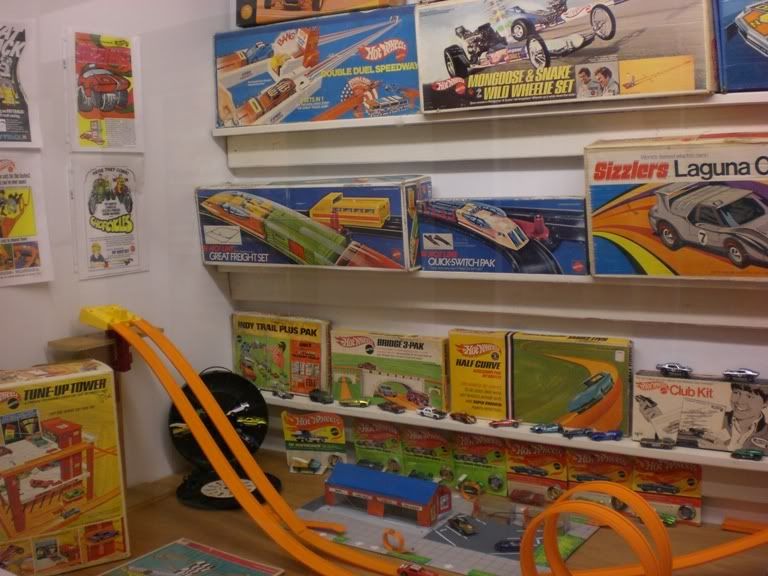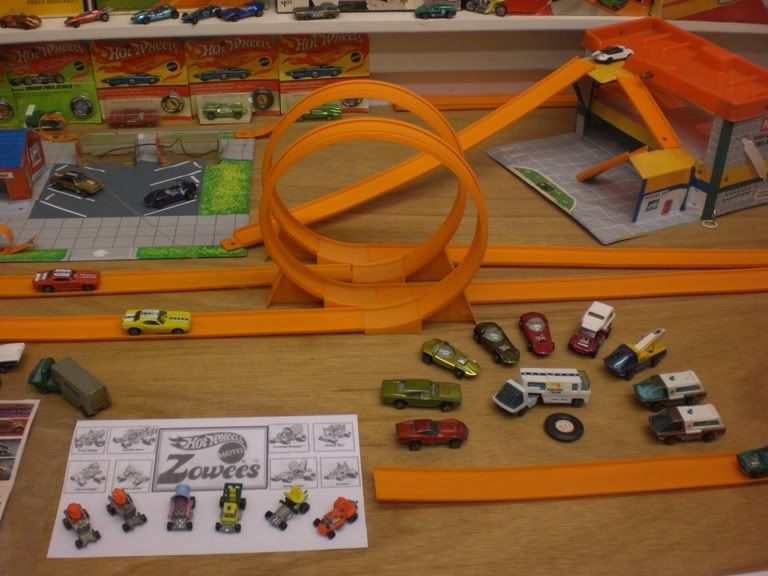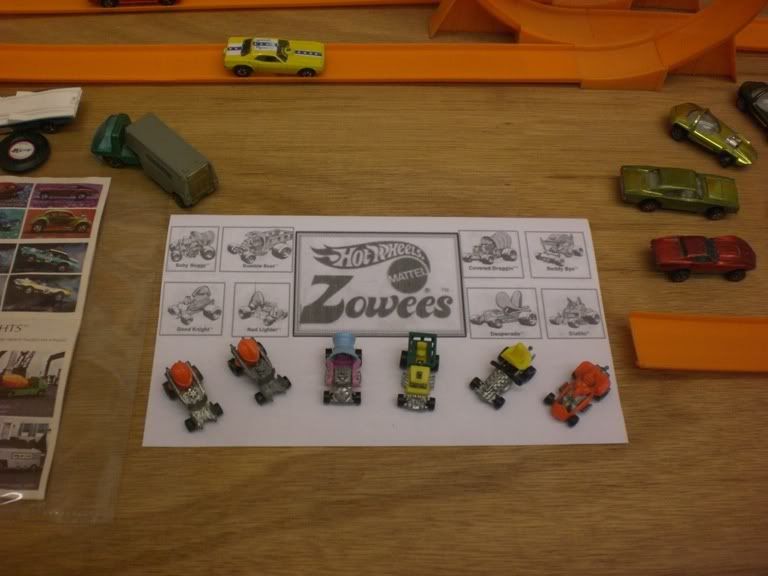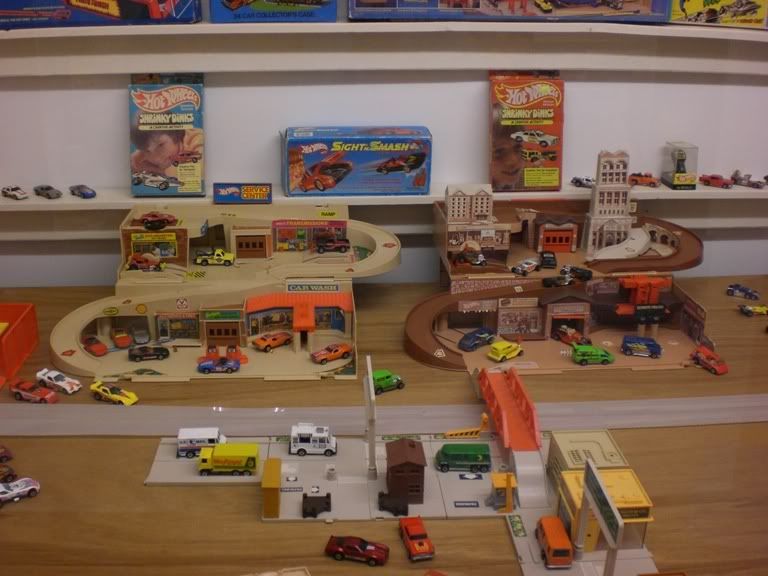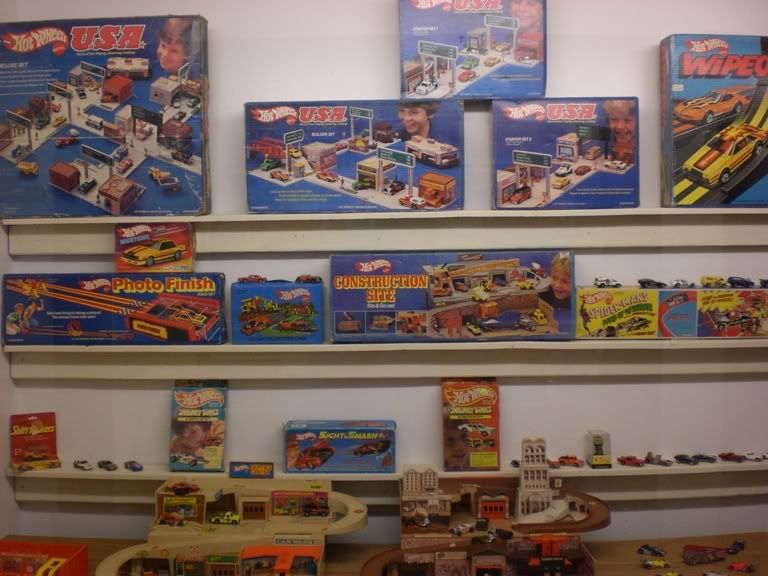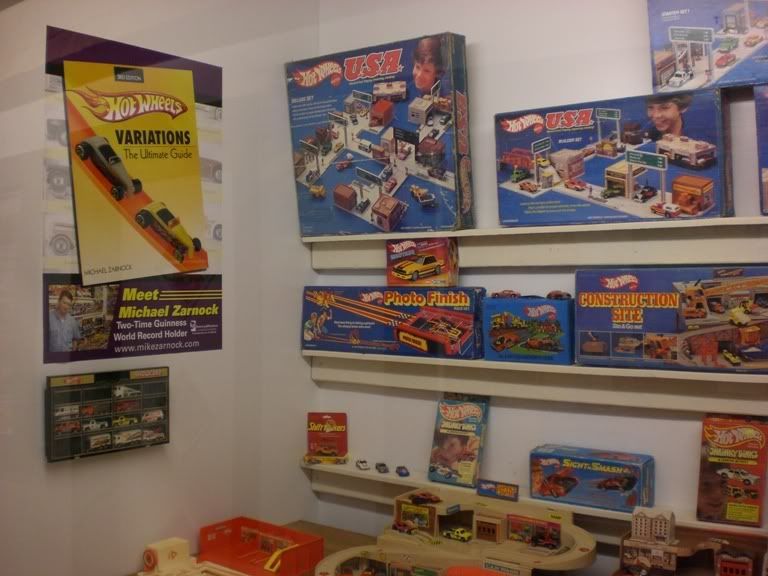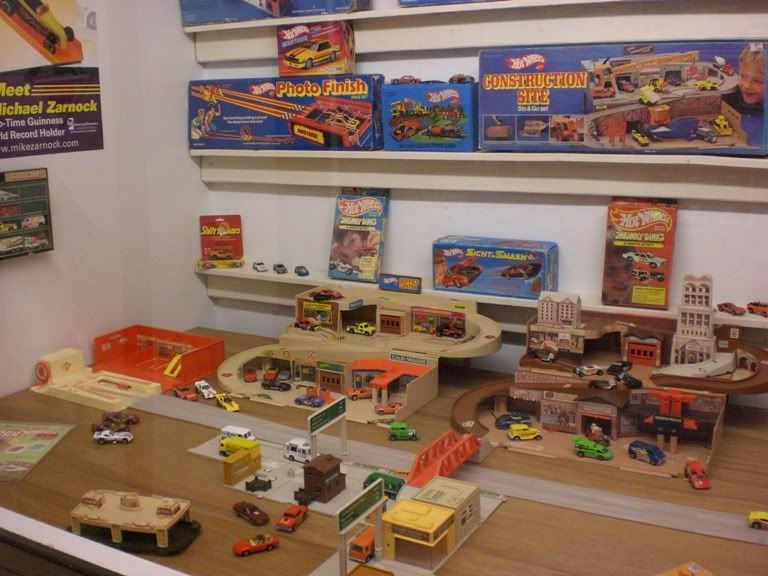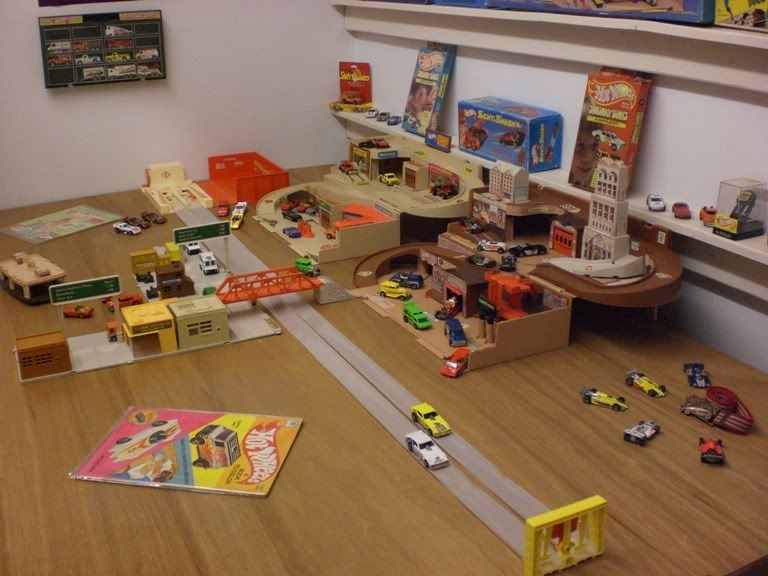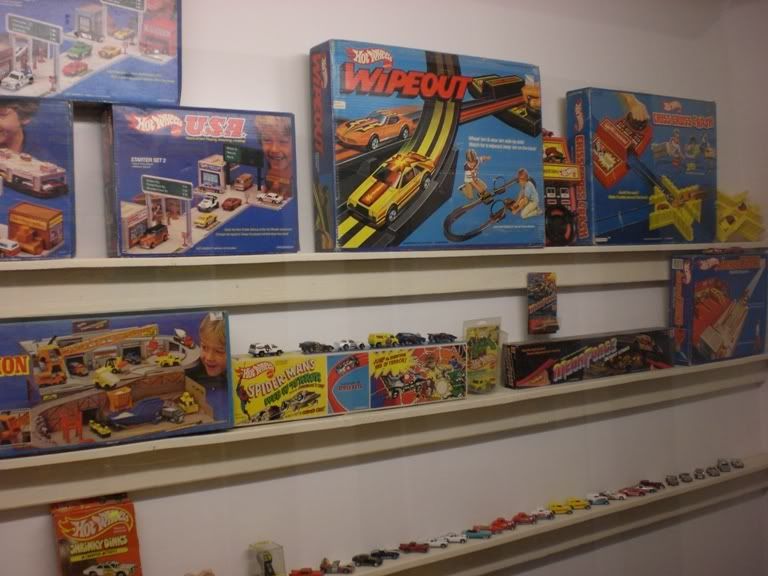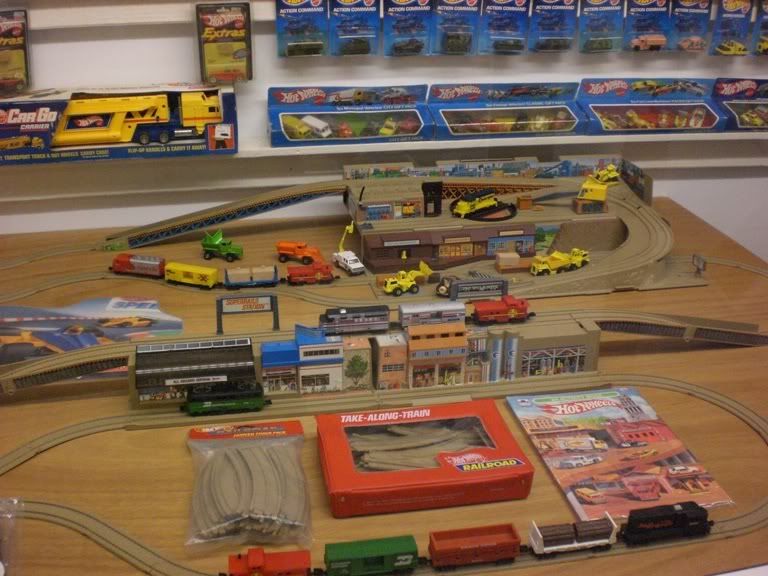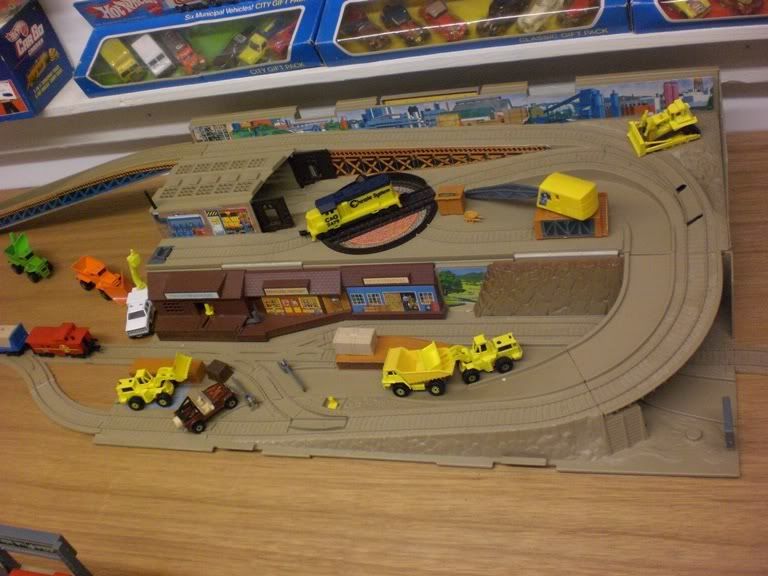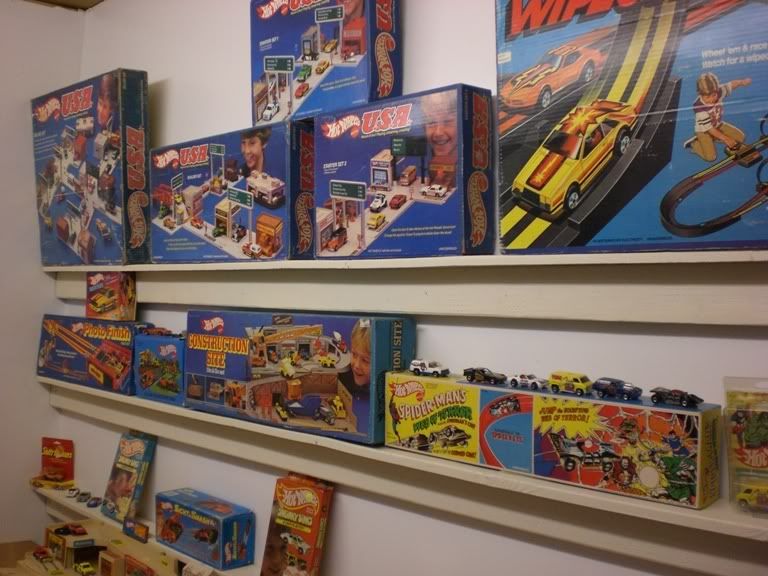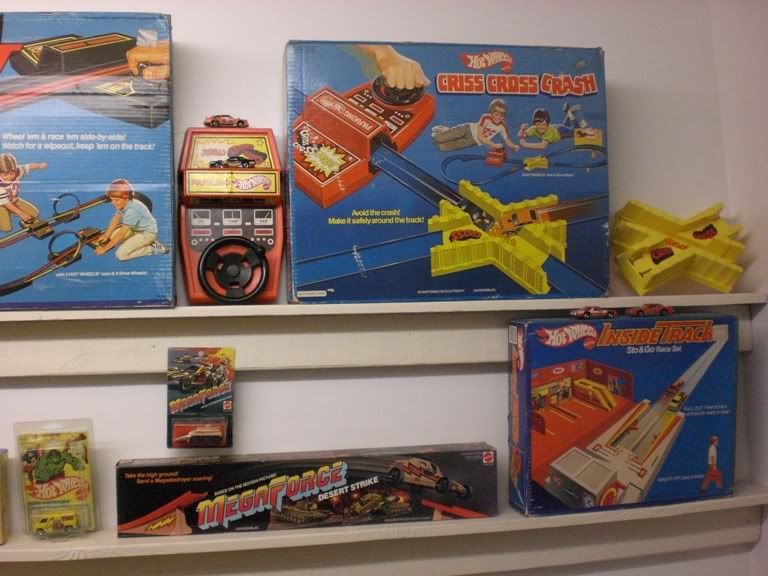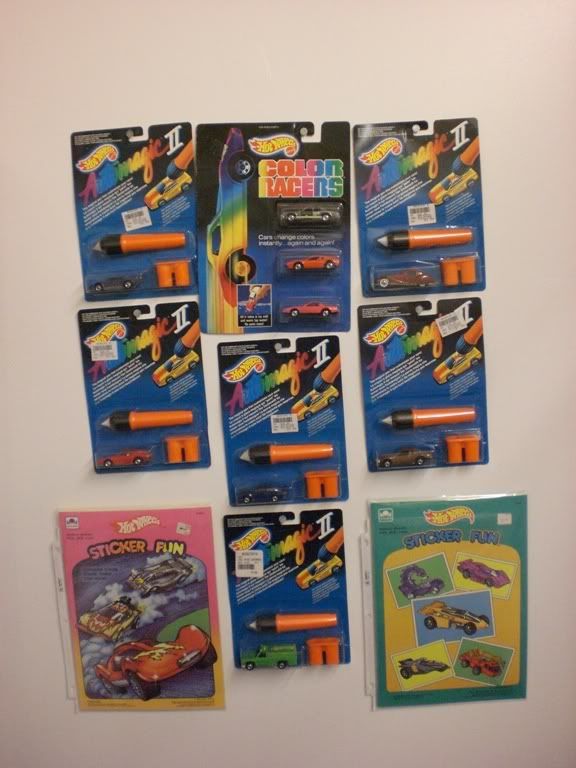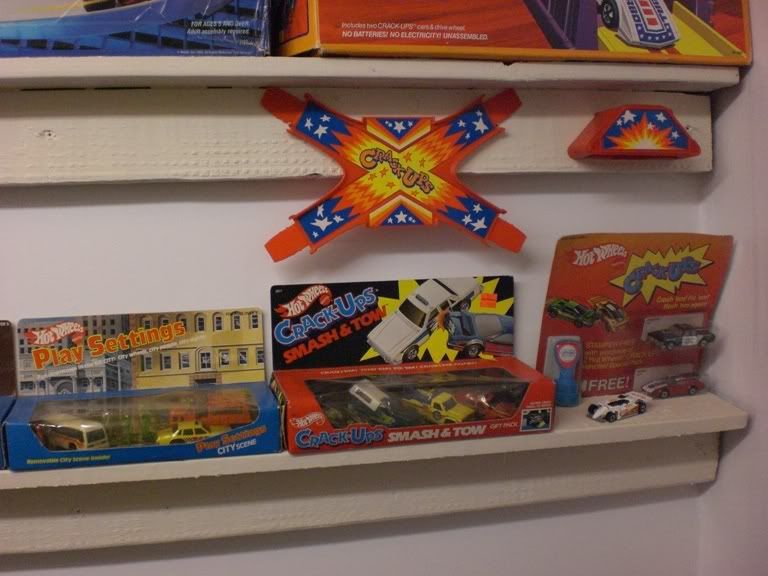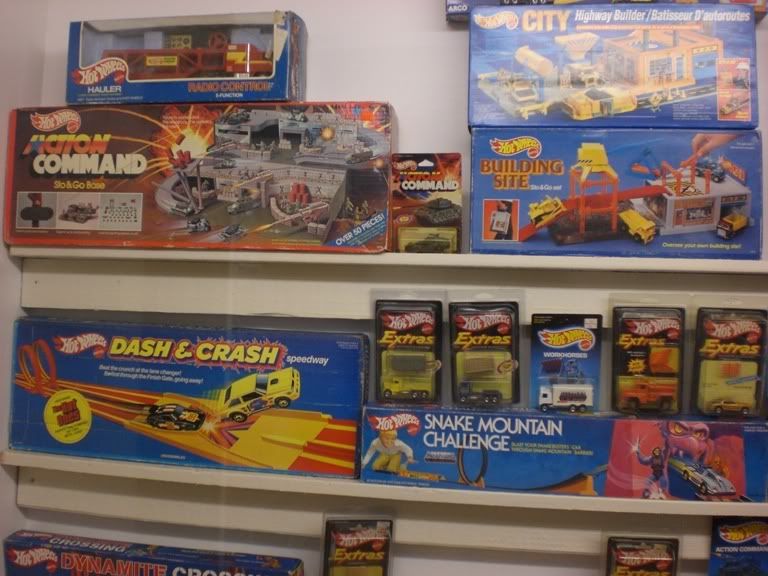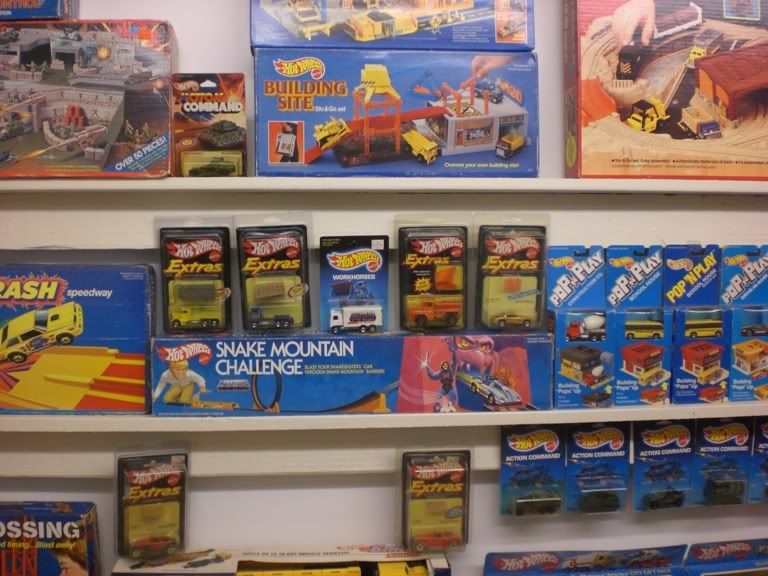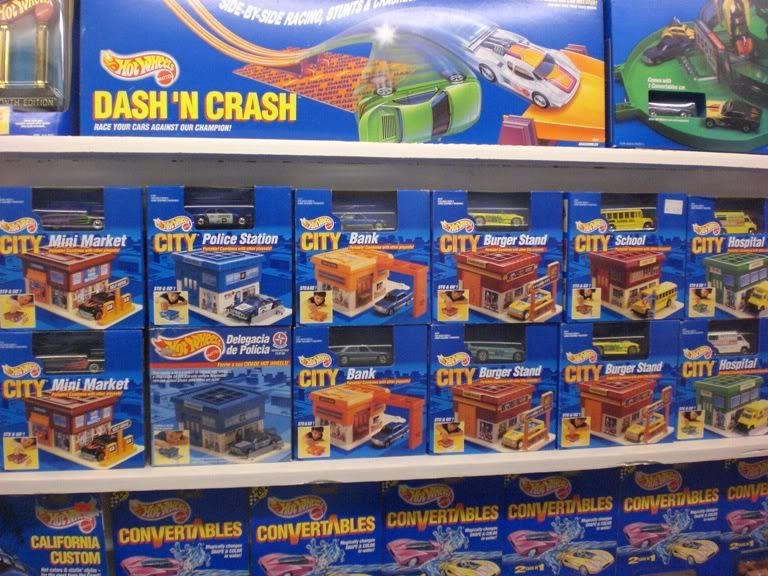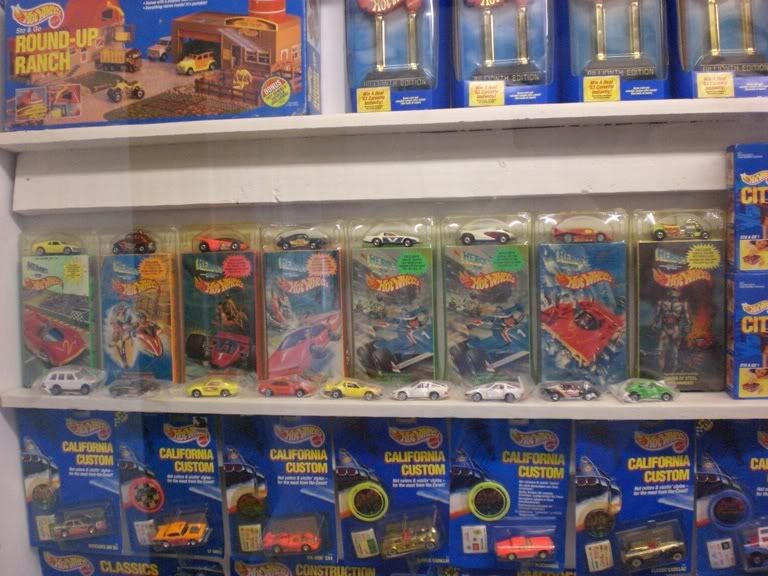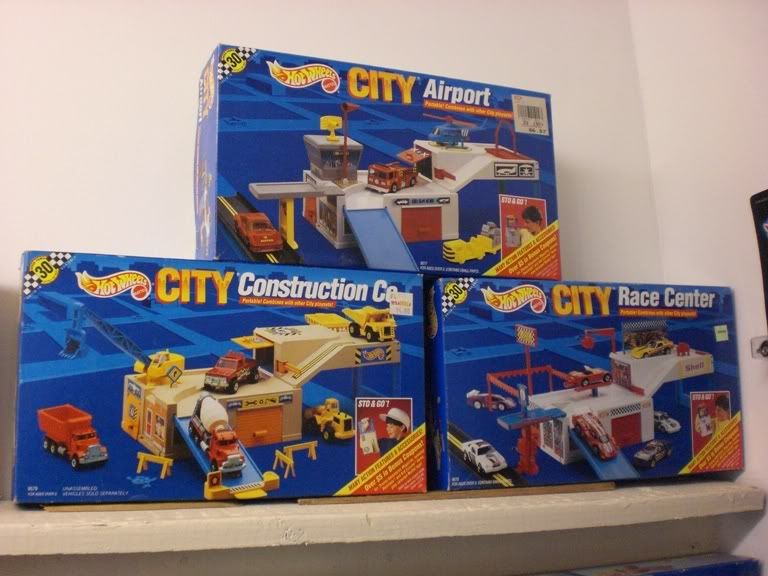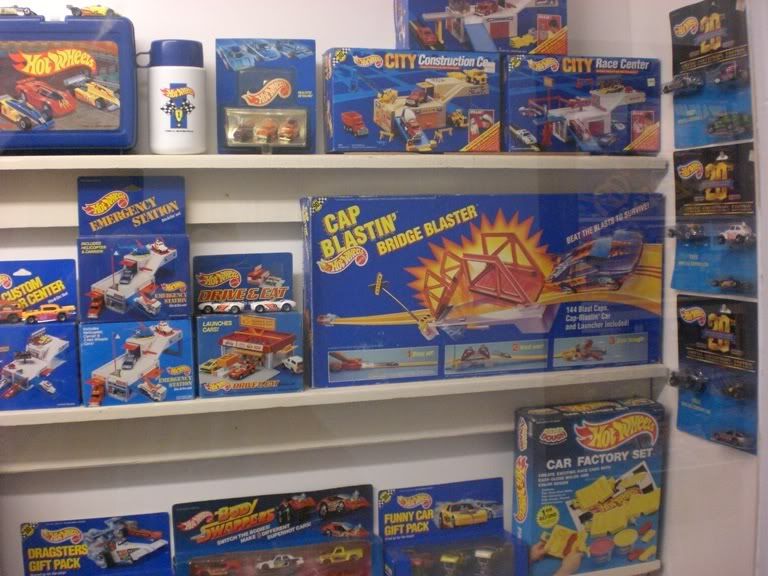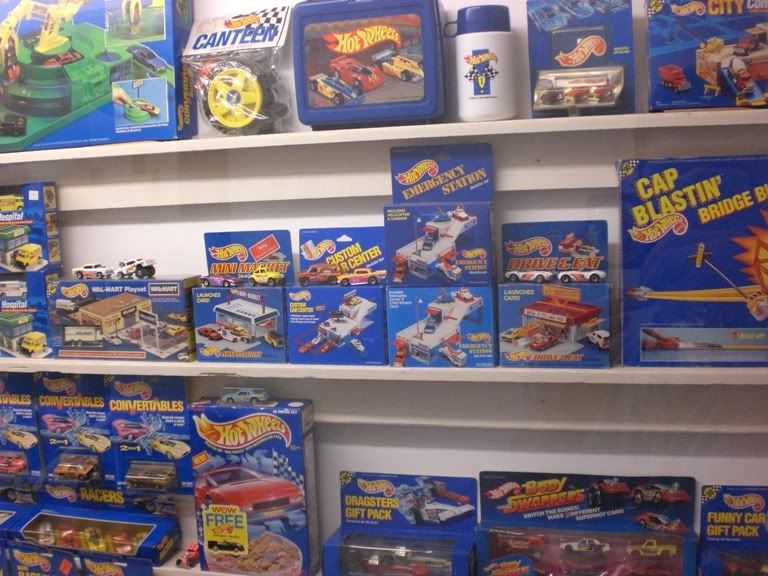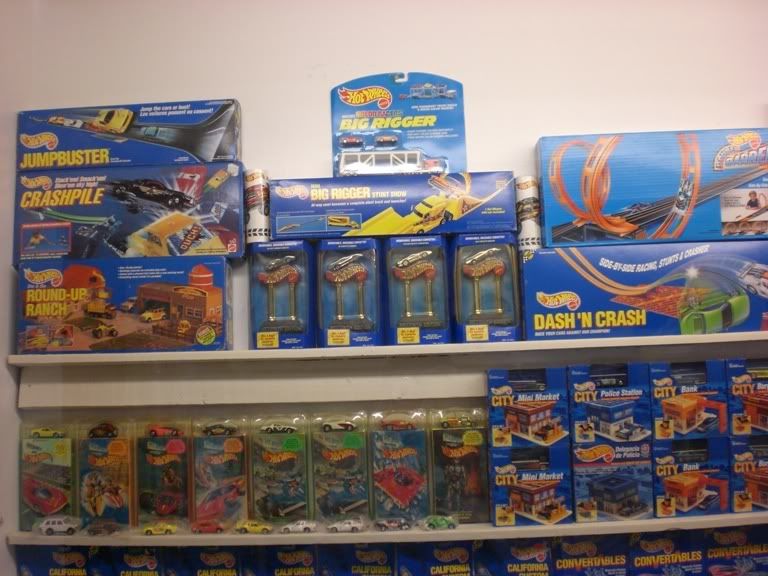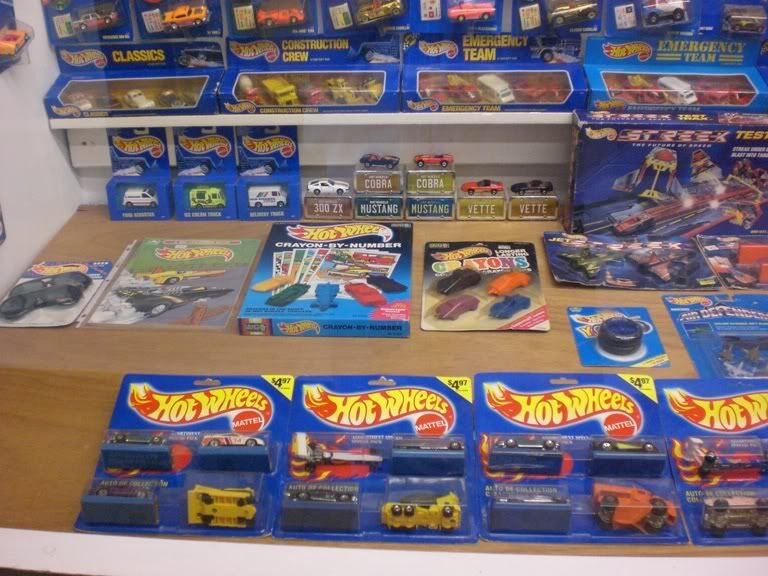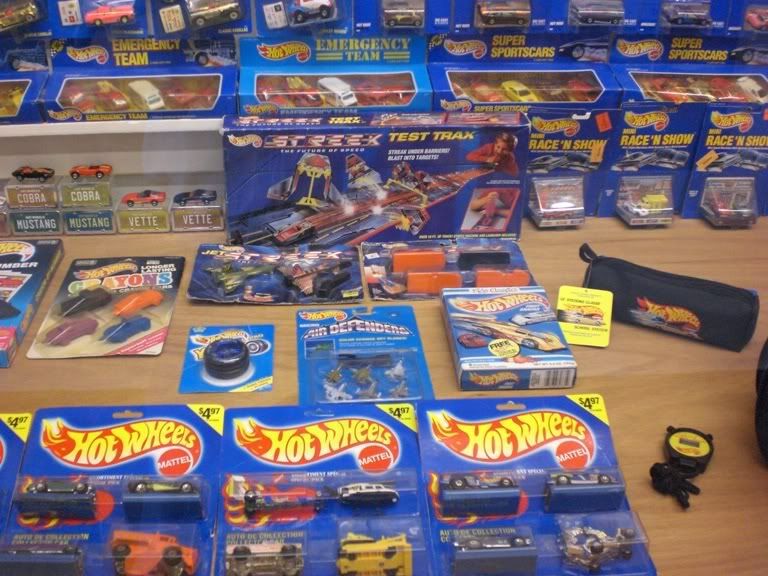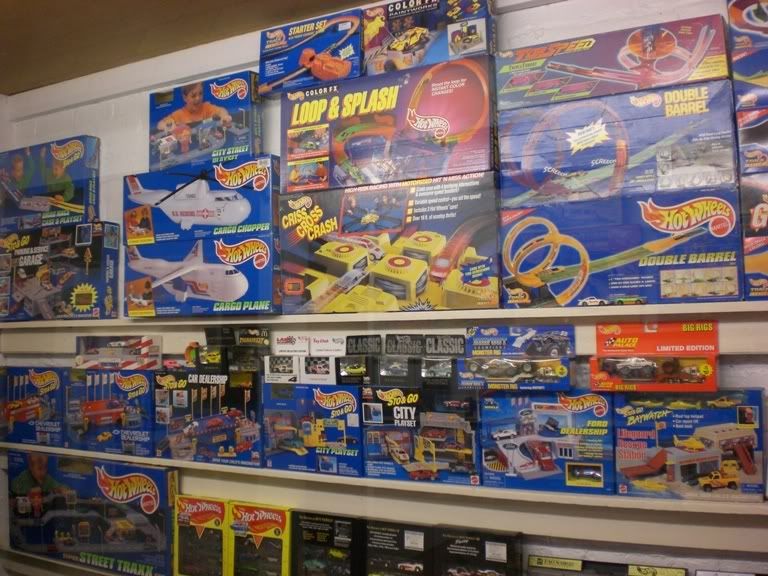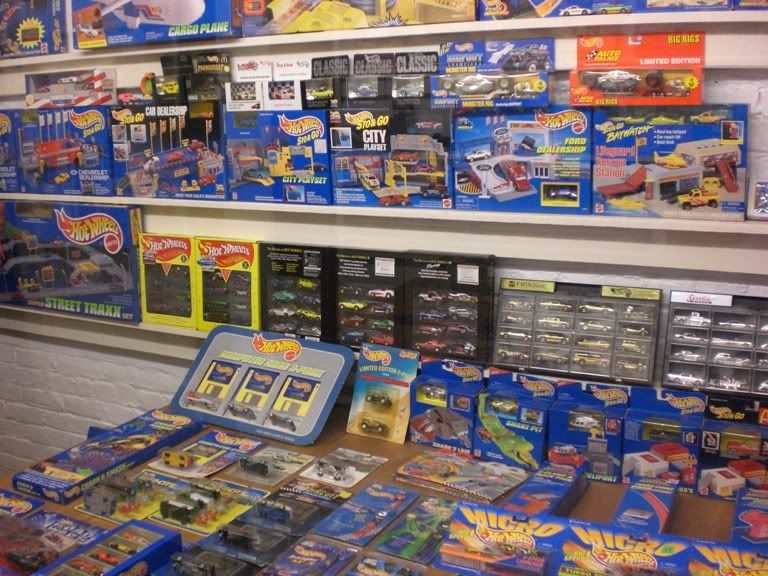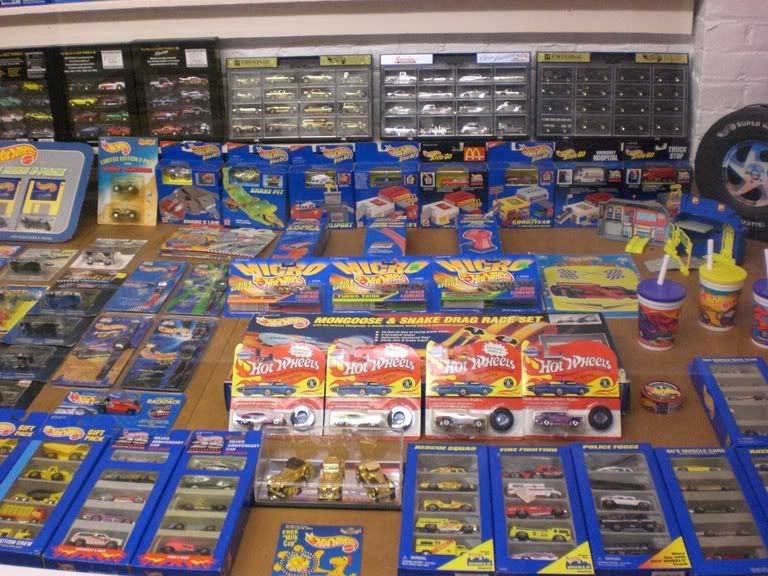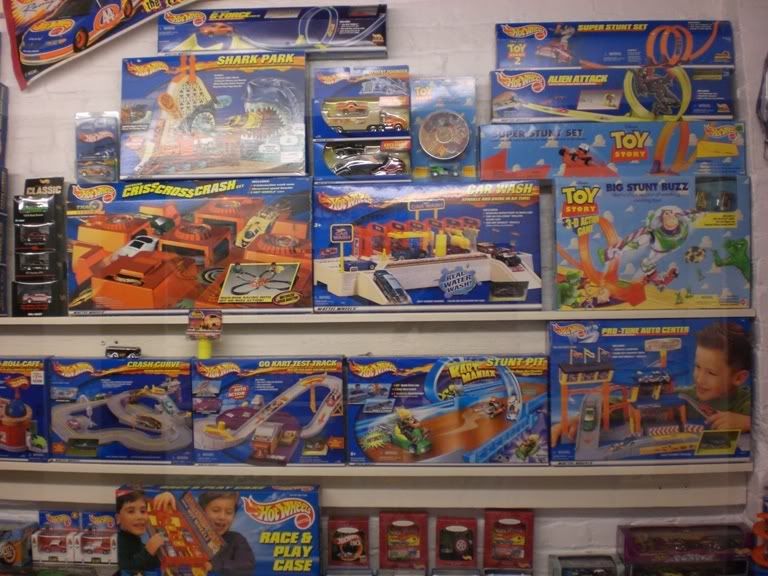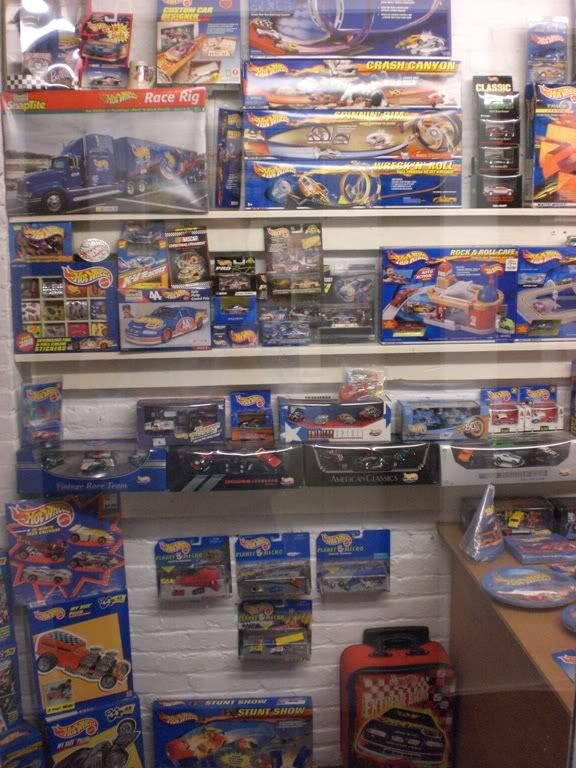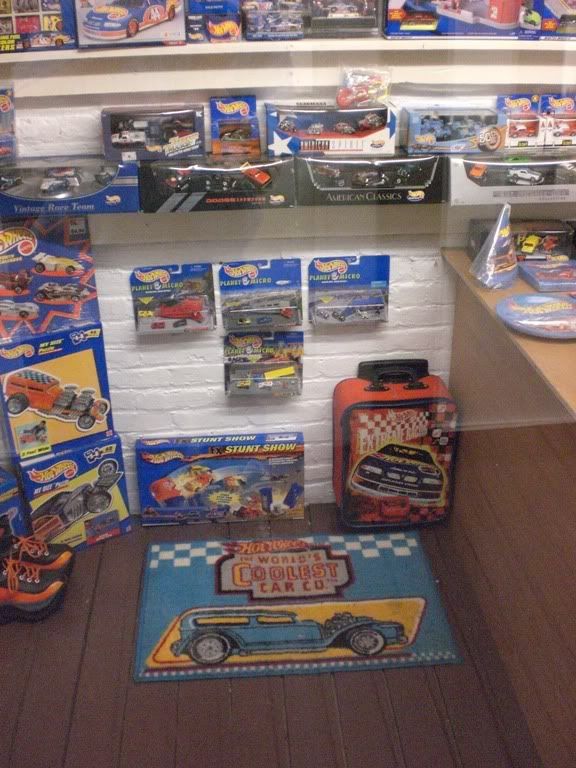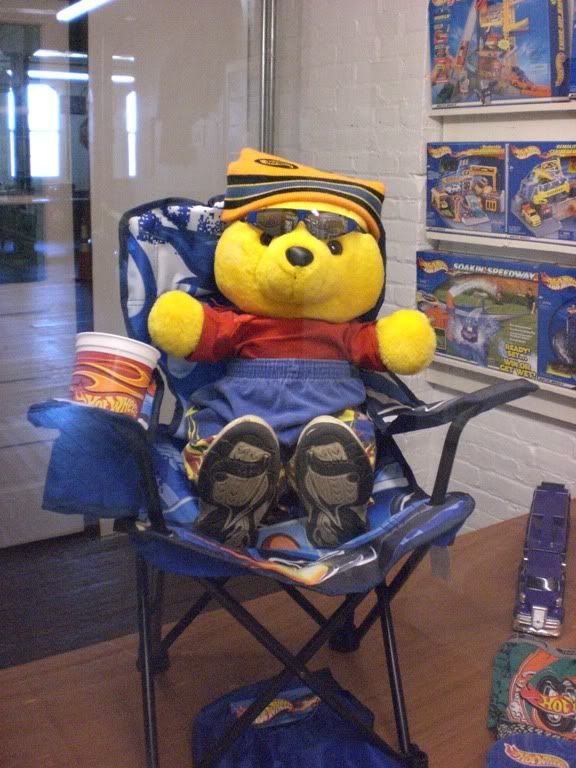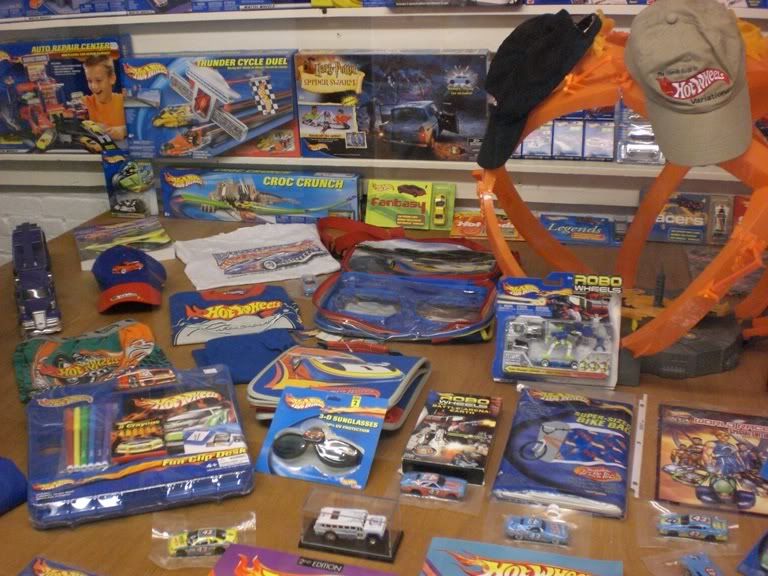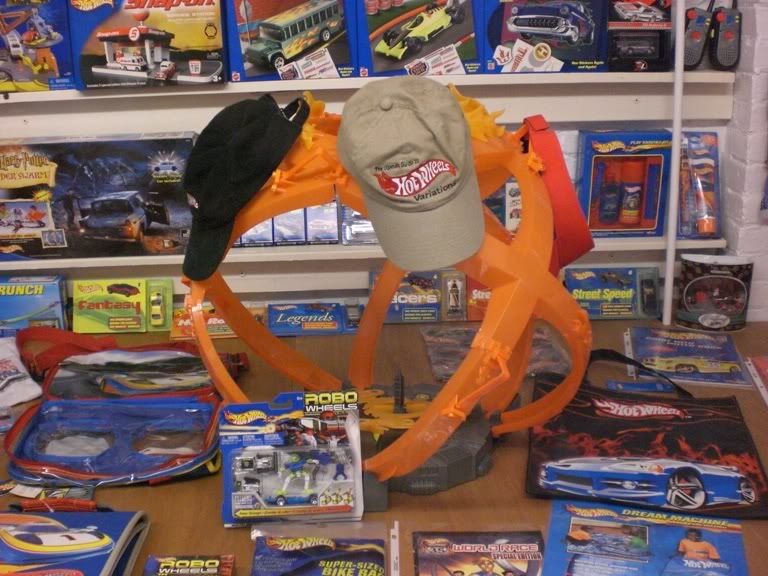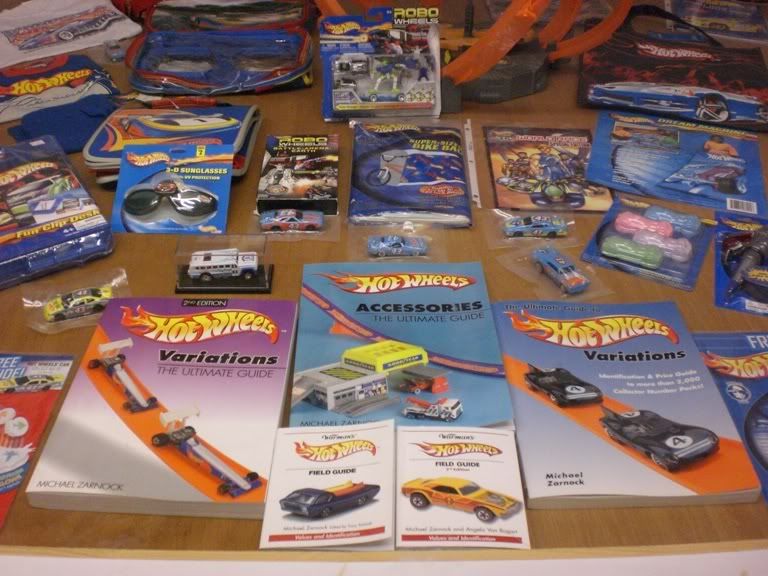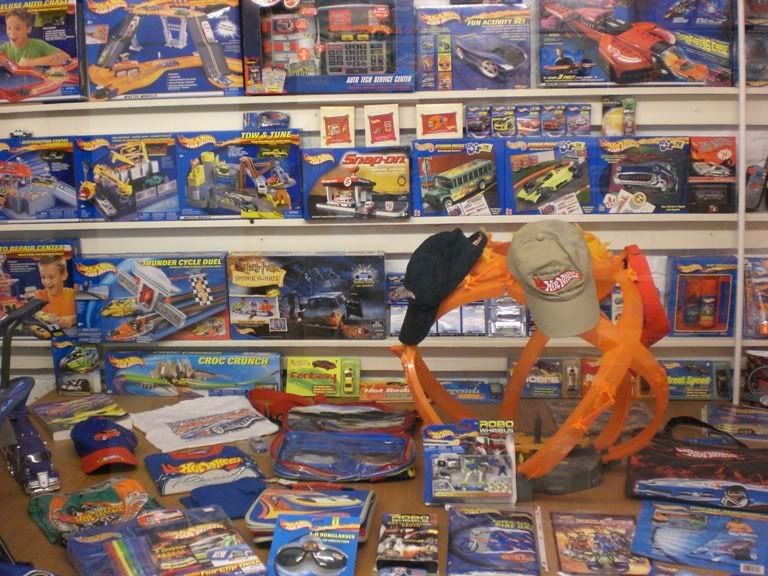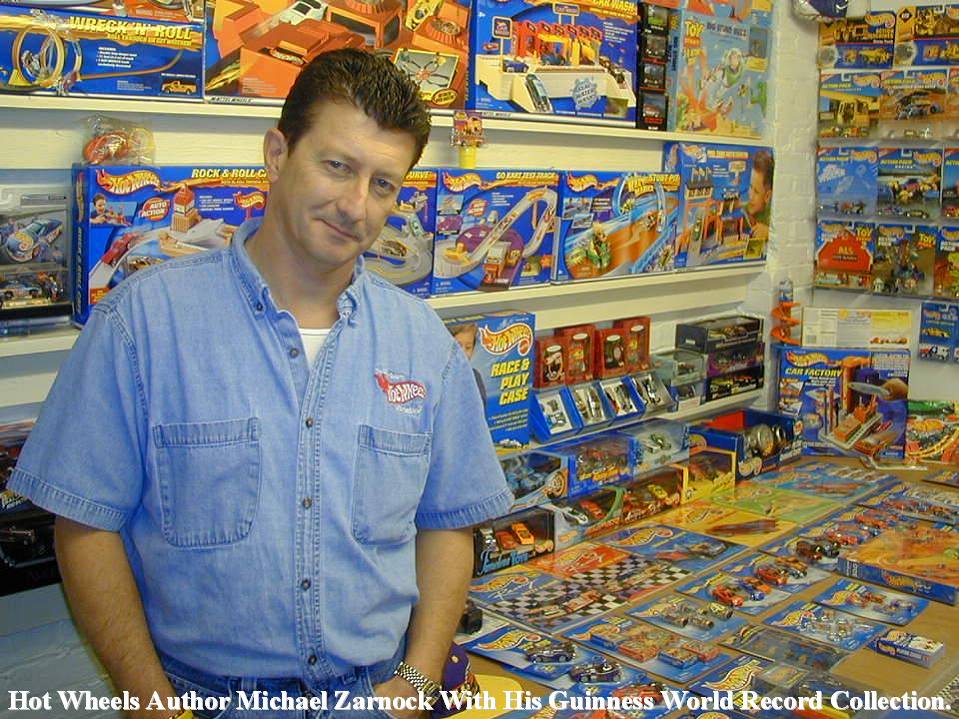 For more of the Worlds Largest Hot Wheels Collection,
Click on the video below to see it on Hot Wheels TV!


HOME



©2002-2016 The Krellman Group/Michael Zarnock
Hot Wheels Guides by Michael Zarnock are licensed by Mattel Inc.
Trademarks used with permission of their respective owners. All Rights Reserved