Mike Zarnock's Altered becomes a Hot Wheels Car!

Hot Wheels Conventions!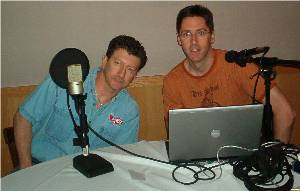 TV, Newspaper and Book Interviews with Mike Zarnock!


Here are 75 or so photo's of Mike's Collection on display!

Get Cool Zarnock Stuff!
Books, T-shirts, Cars and More!

Road Trips!

Mike's Movie Rolls. Yes, Mike was in a few movies!


Mike's old Altered Race Car


Mike's Daily Driver