Mike Zarnock's Trip To SEMA 2007 In Las Vegas!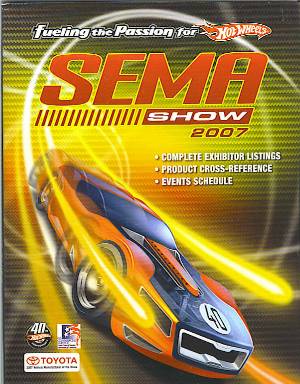 The theme was Hot Wheels at the 2007 SEMA Show and I was very fortunate to be able to be a part of it!
There are full size Hot Wheels cars along with the Hot Wheels SEMA Display.
I got to meet some cool people, hang with some old friends and make some new ones!
In the photos below you will get to see some of the really cool things that I got to see.
I know the photos can't match actually being there, but it shows you just how cool it was to be a part of it.
I signed for 3 days and gave away everything that my publishers brought to give away!
You'll see in the photo's that the lines seemed endless. There were people lined up for as far as I could see!
For those of you that were there and stopped by to snag all the goodies that we were giving away, Thanx for being there!
All of you that got stuff was all signed "SEMA `07", so that made them all very rare autographed pieces!
It was a blast to meet you all and I hope to be back next year with more stuff to give away!
Hope to see you again next year!
Mike!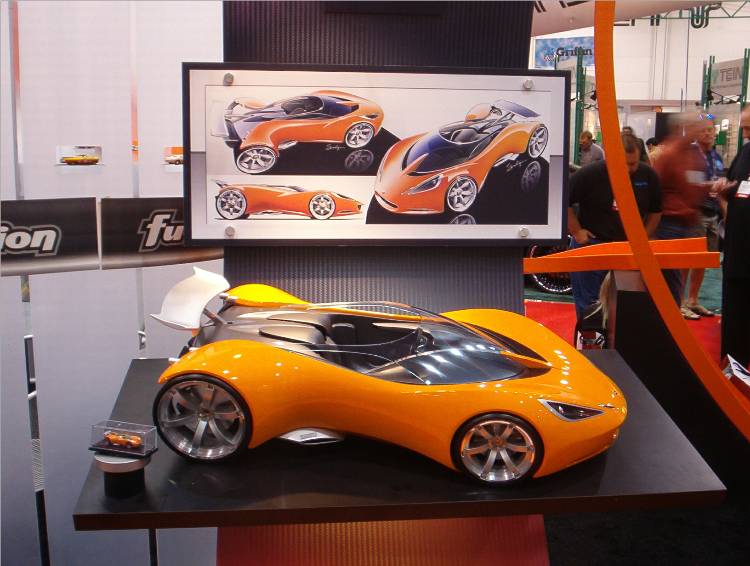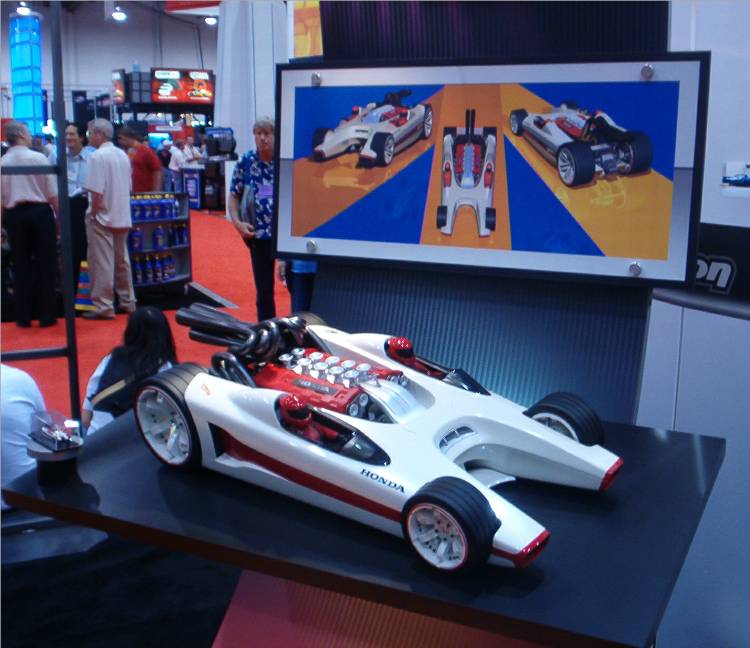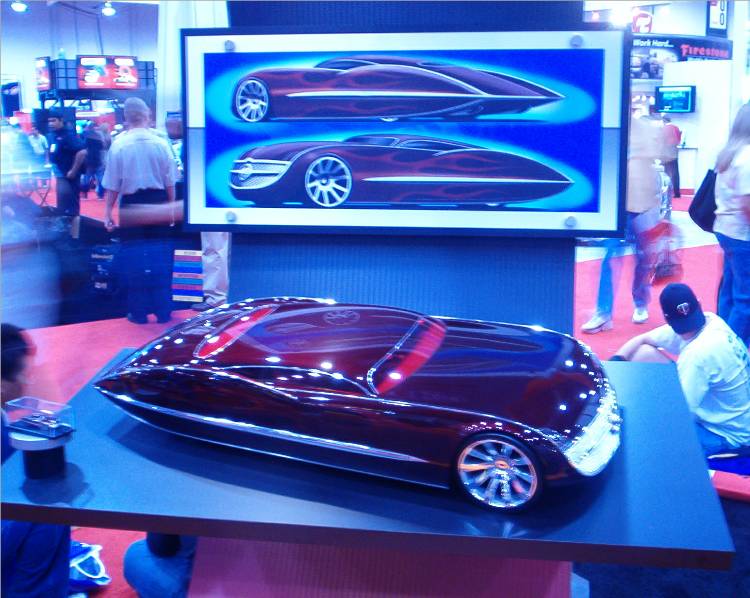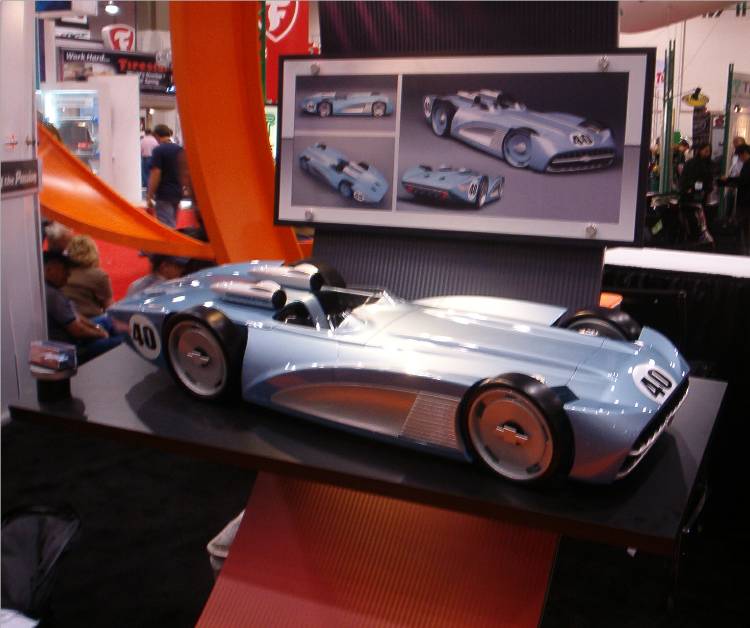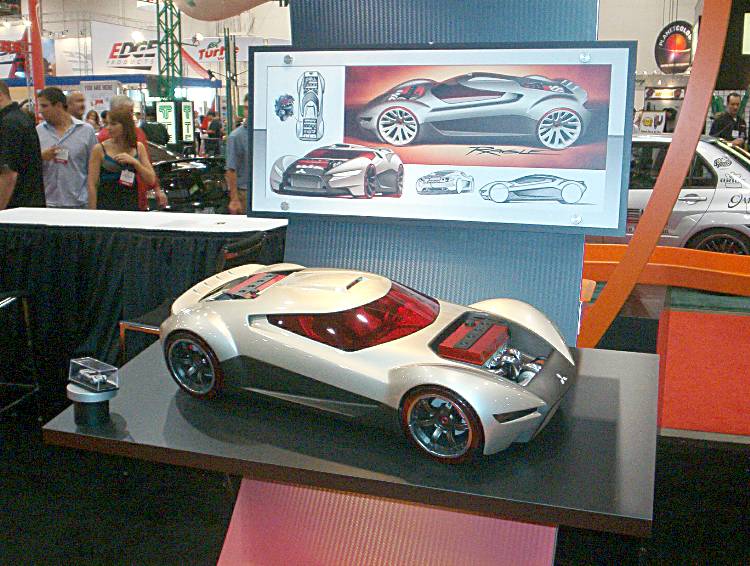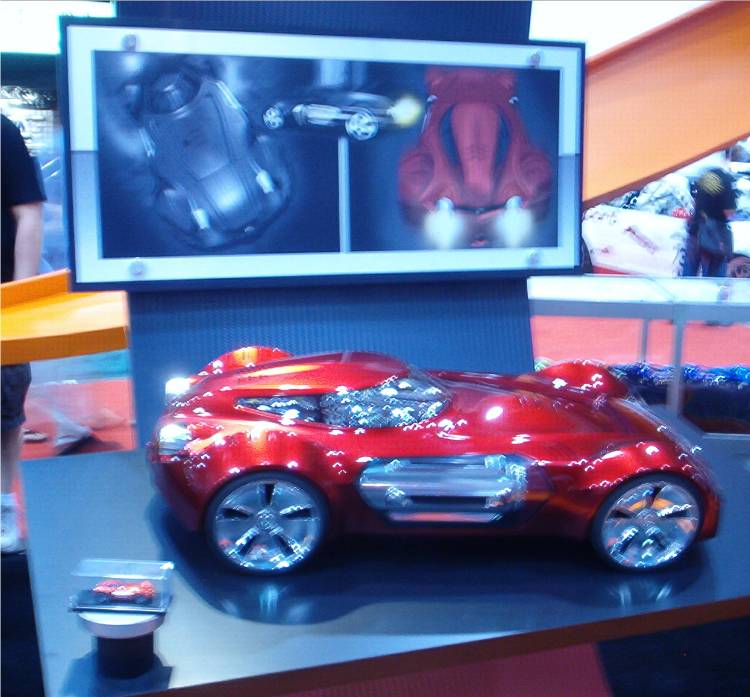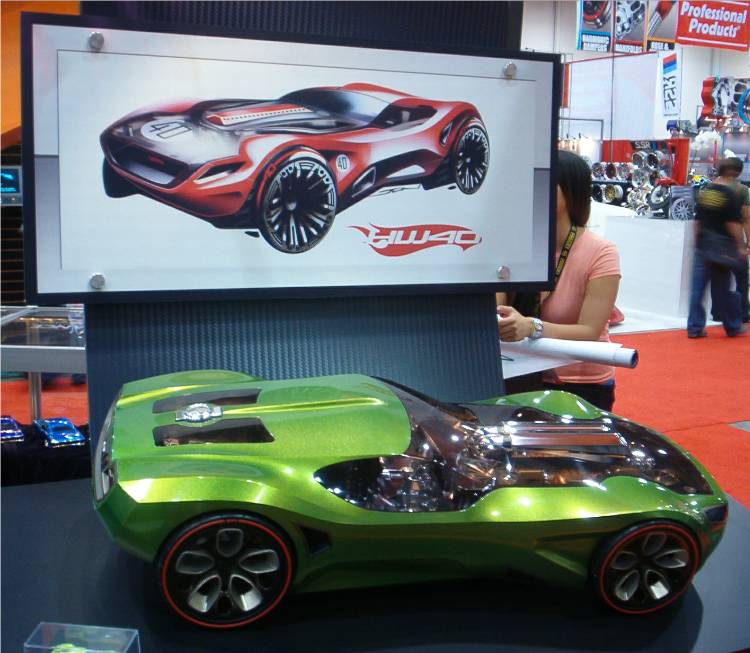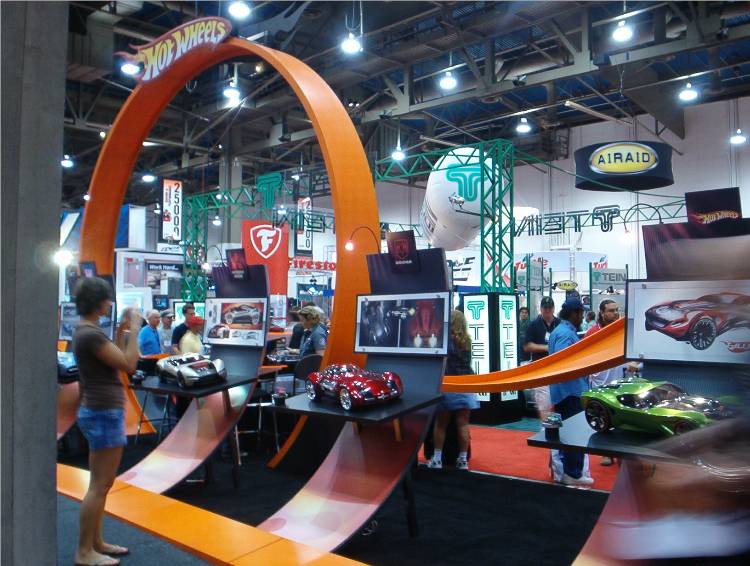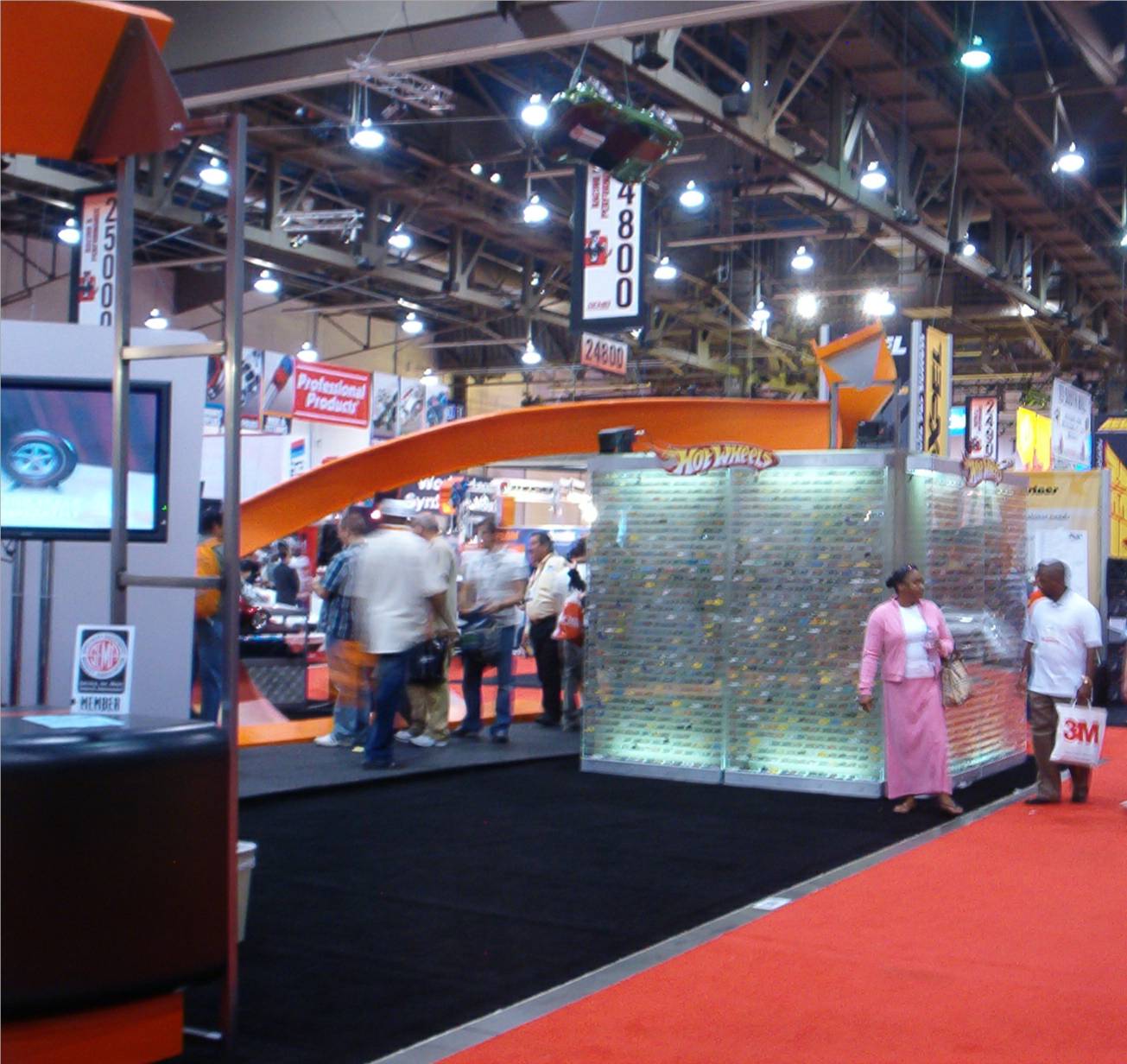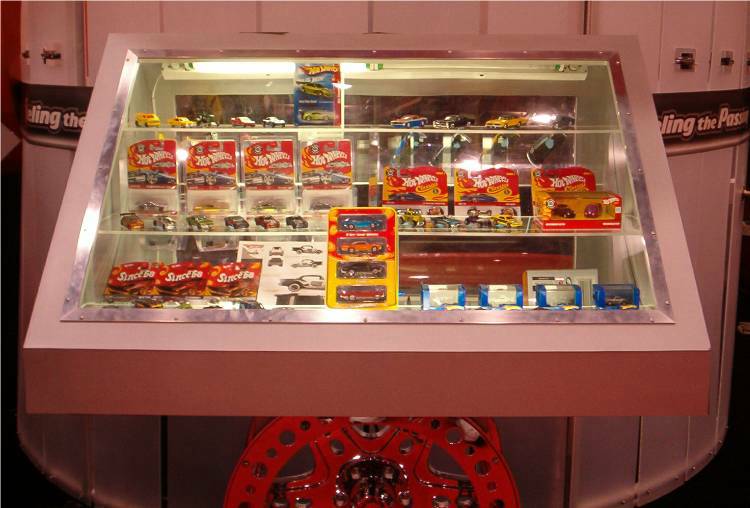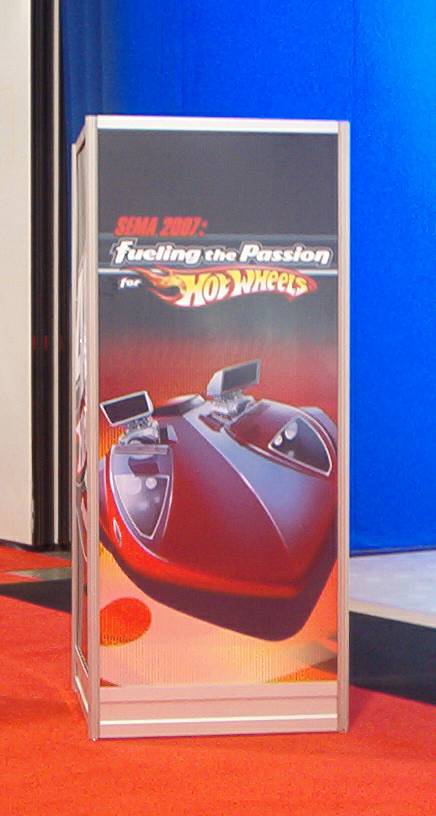 There were Hot Wheels displays everywhere!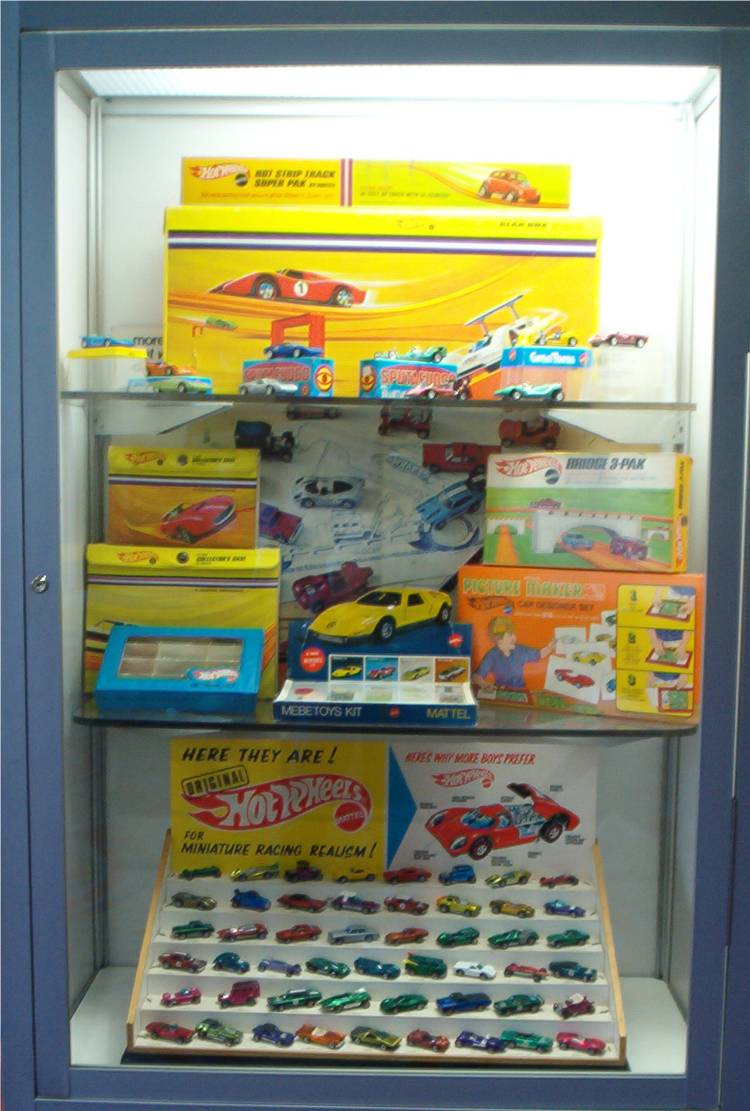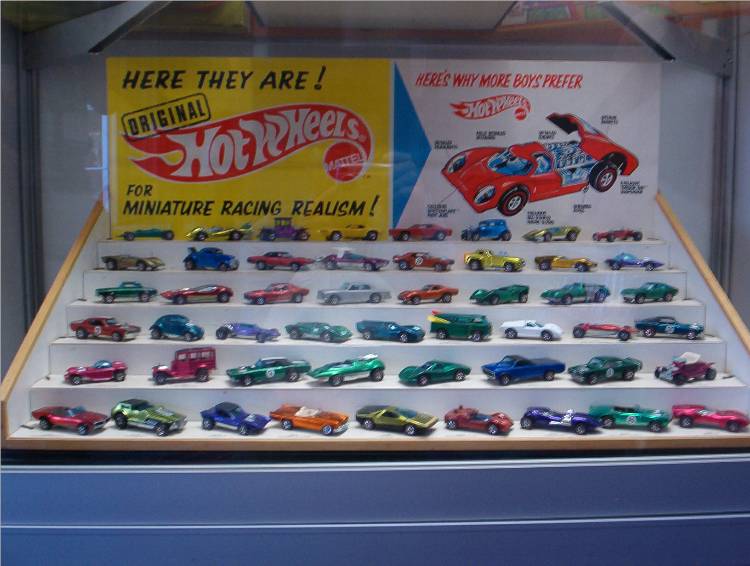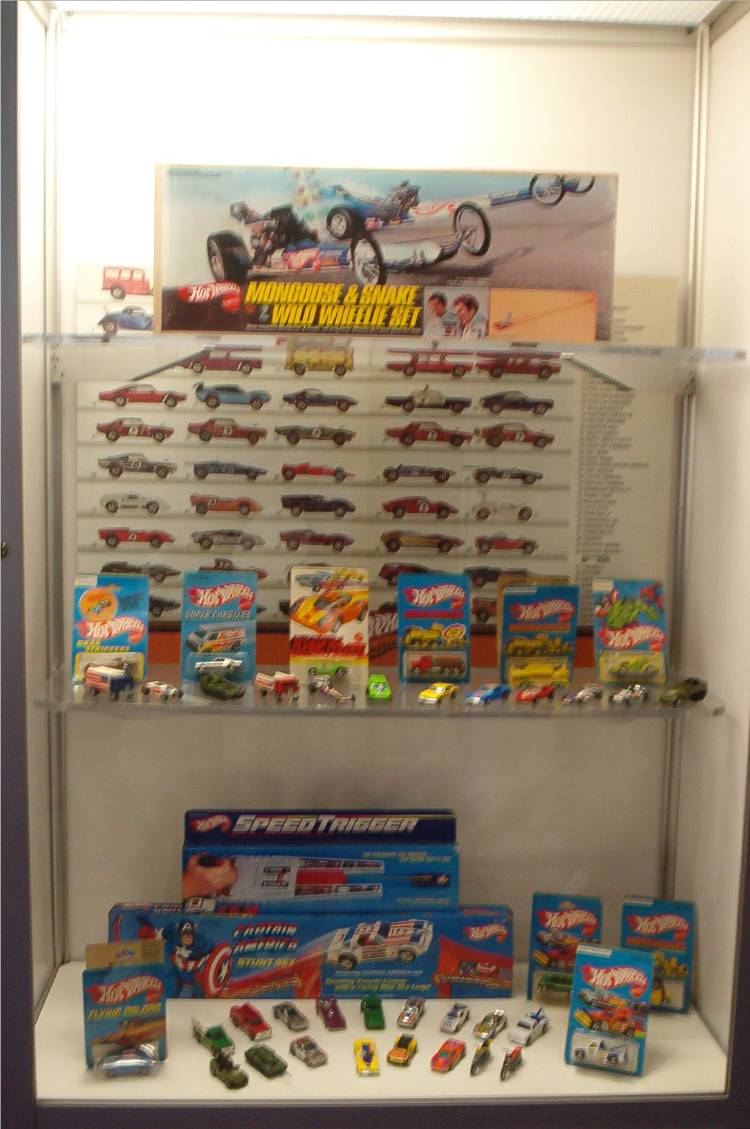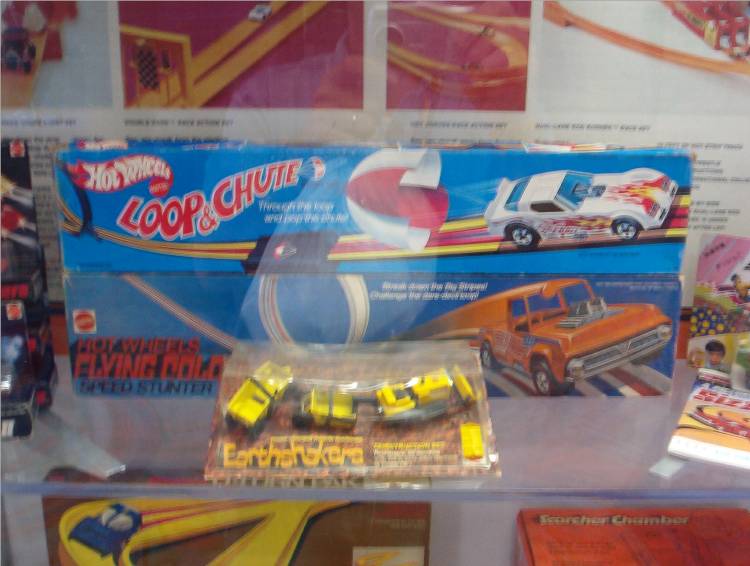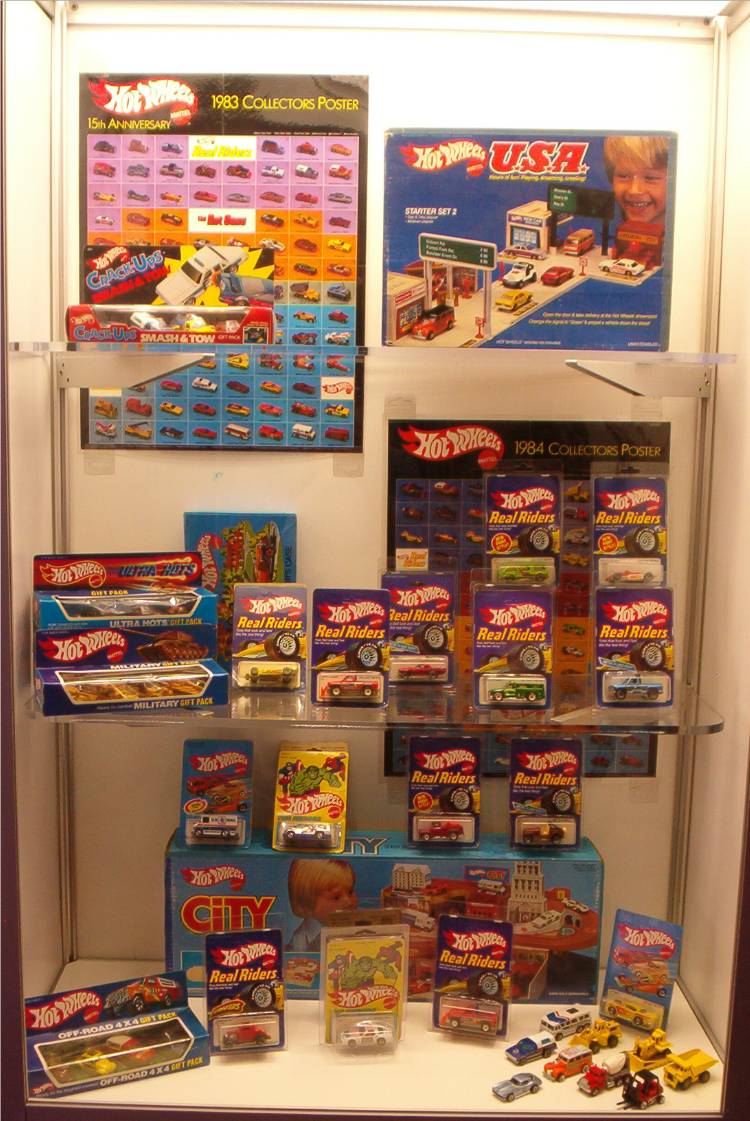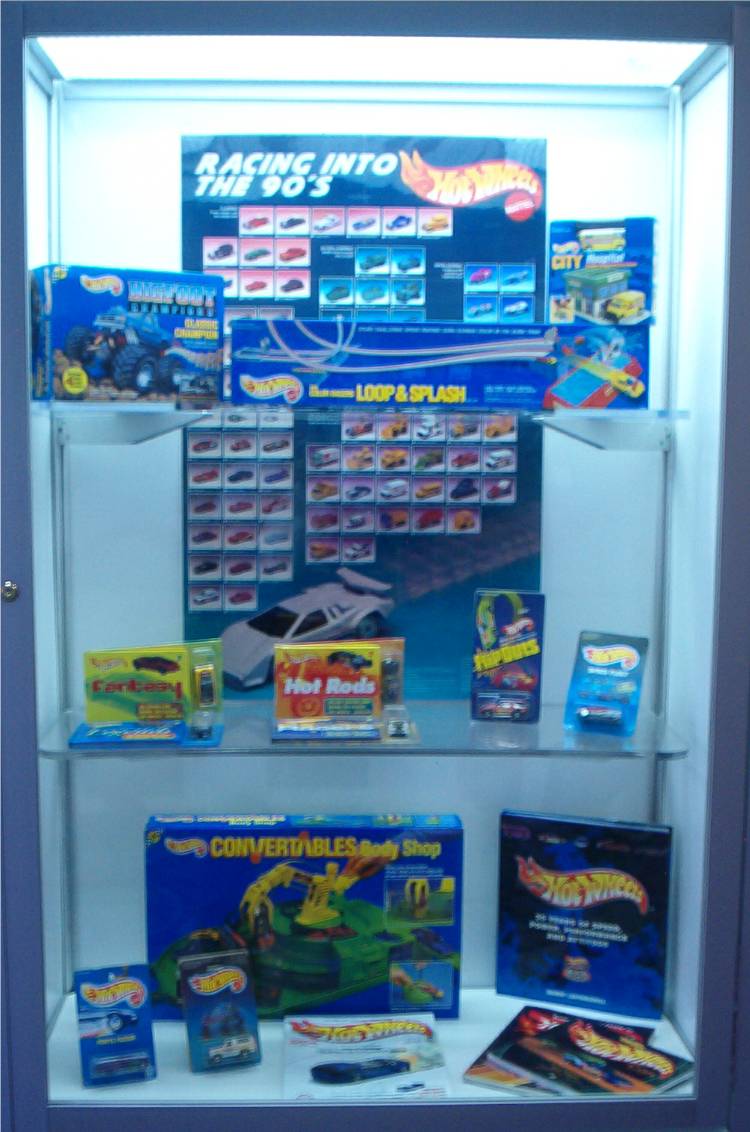 They painted the Twin Mill lime for the 2007 SEMA Show. Notice the "New" HW Logo on the nose.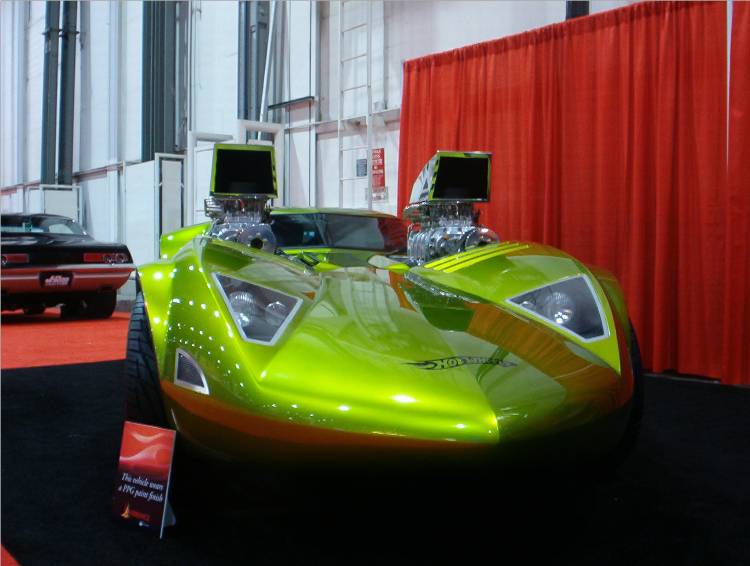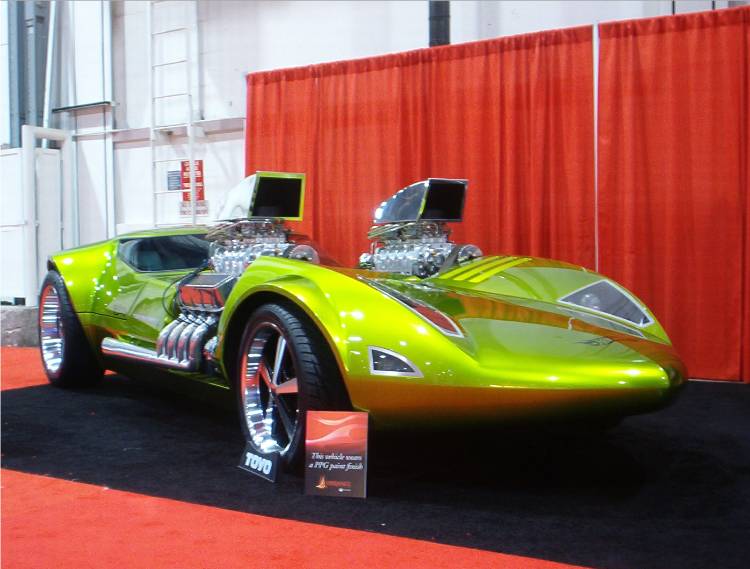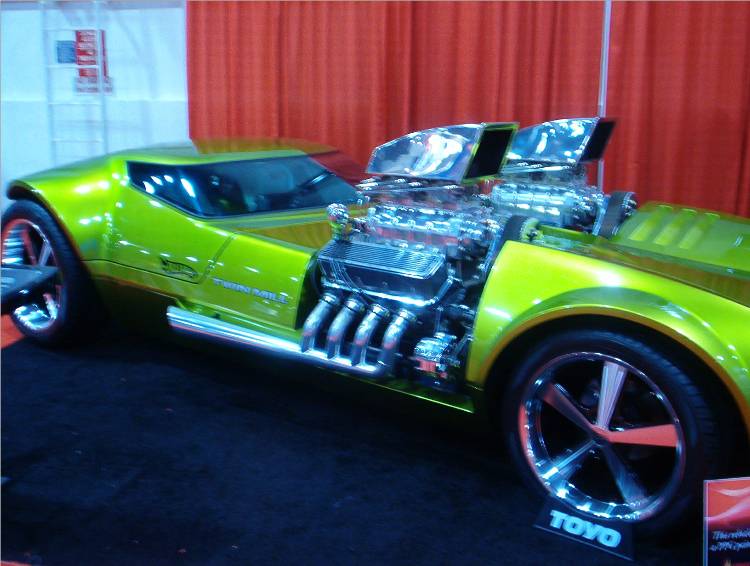 The Deora II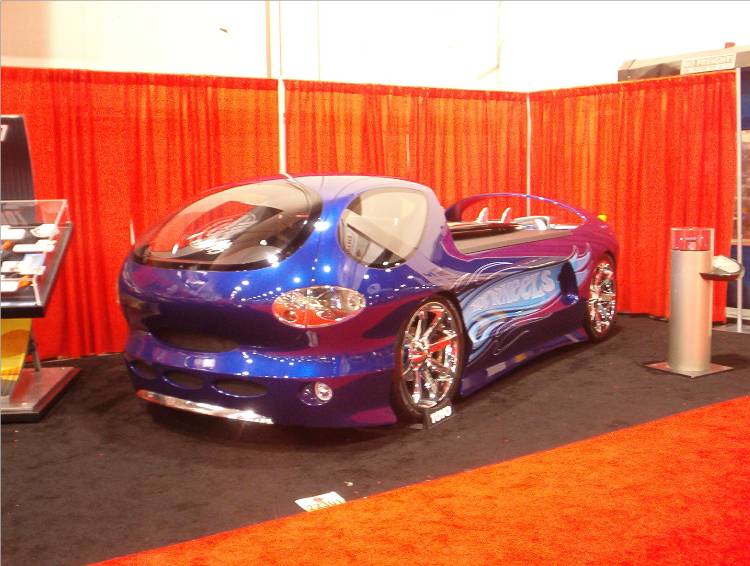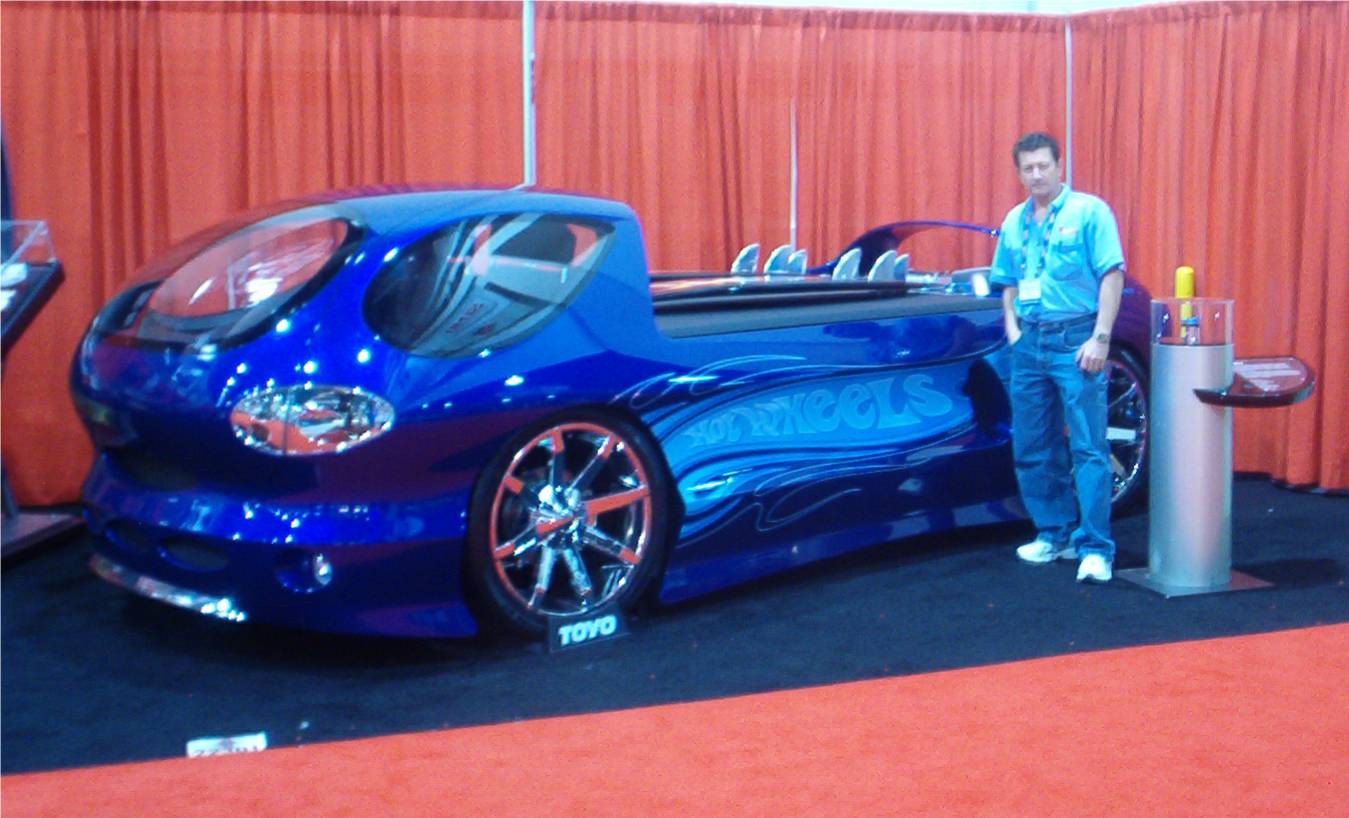 The Whatta Drag!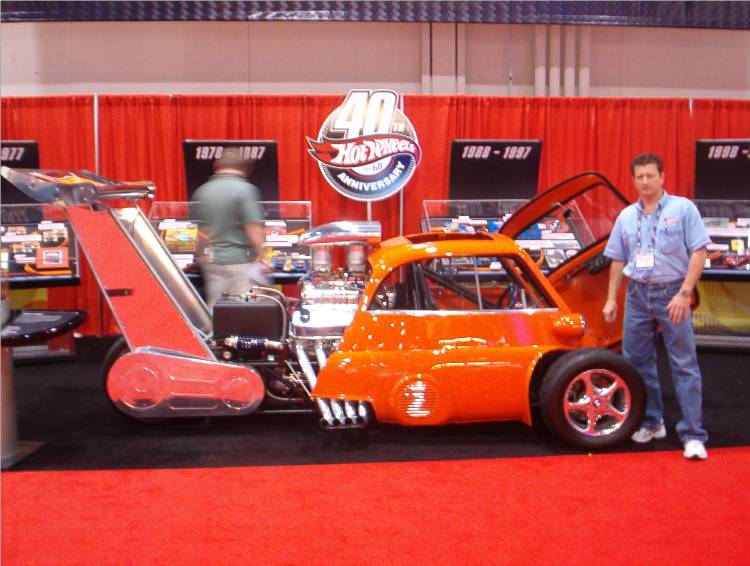 Below is one of my signing days.
I got to meet some cool collectors!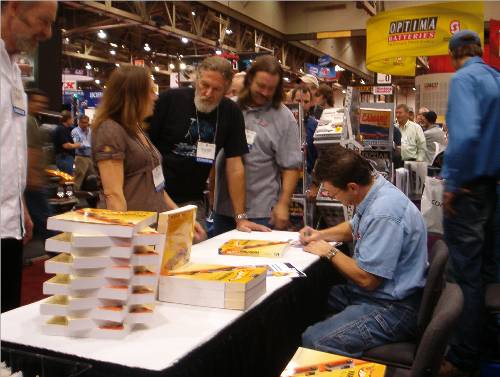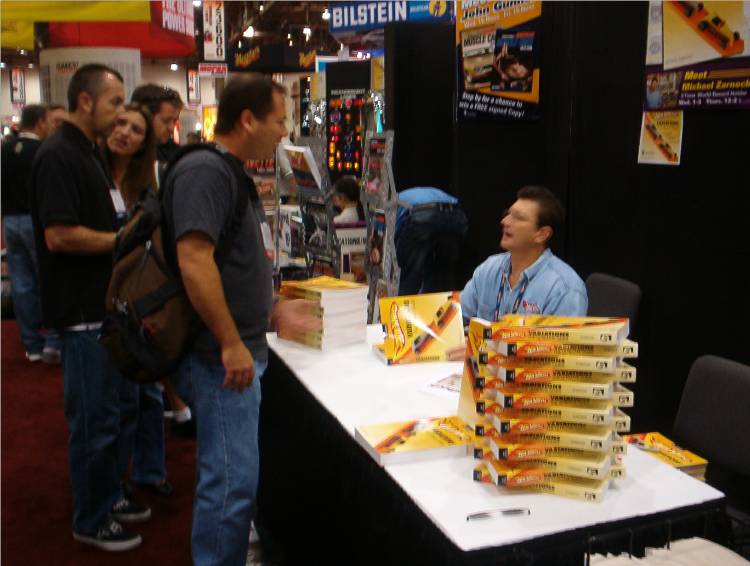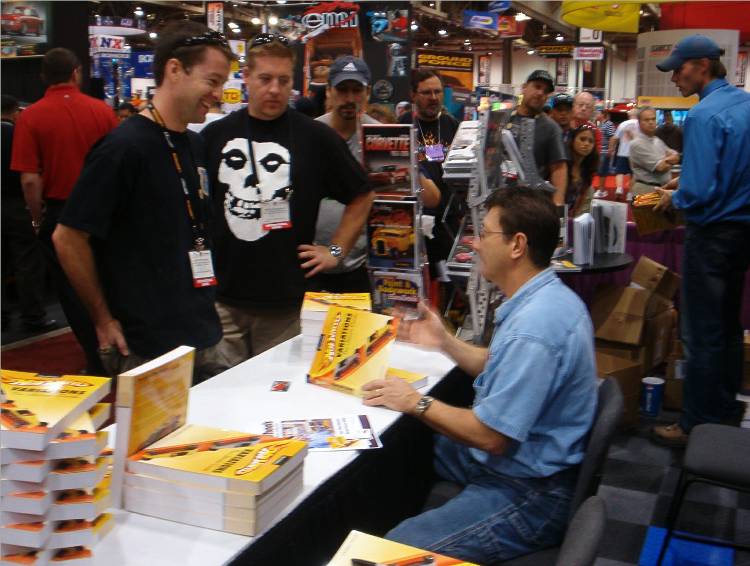 I wasn't kidding! The line went on for as far as I could see down the row!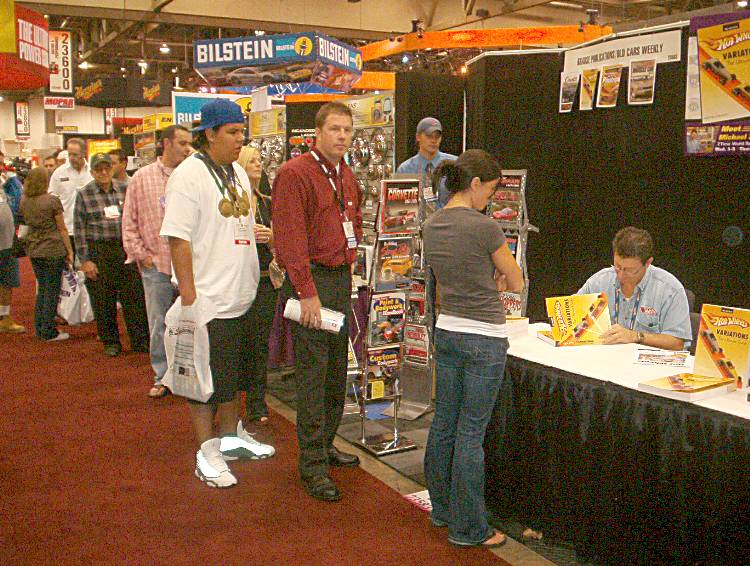 Below is my buddy Lance.
He used to tour with the Custom Body Funny Car Team back when they took the World Finals in 1971!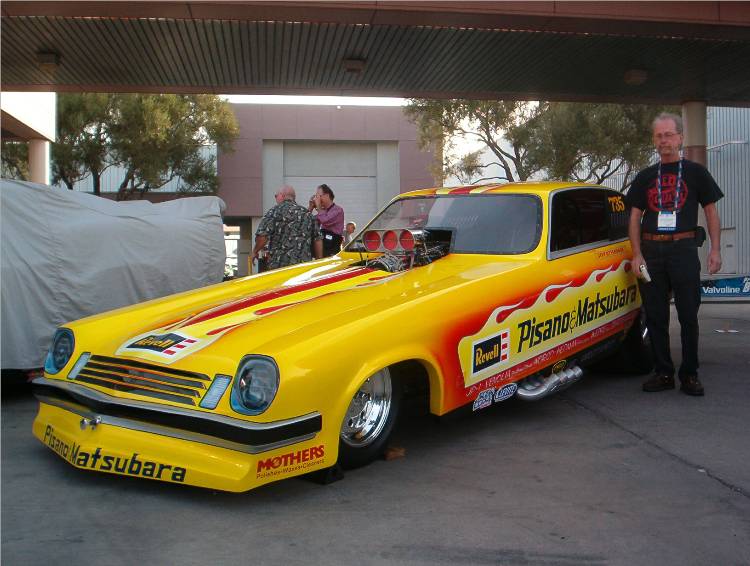 We got to hang on the set of "OverHaulin'"!
My good friend Carson Lev is now VP of FOOSE Design!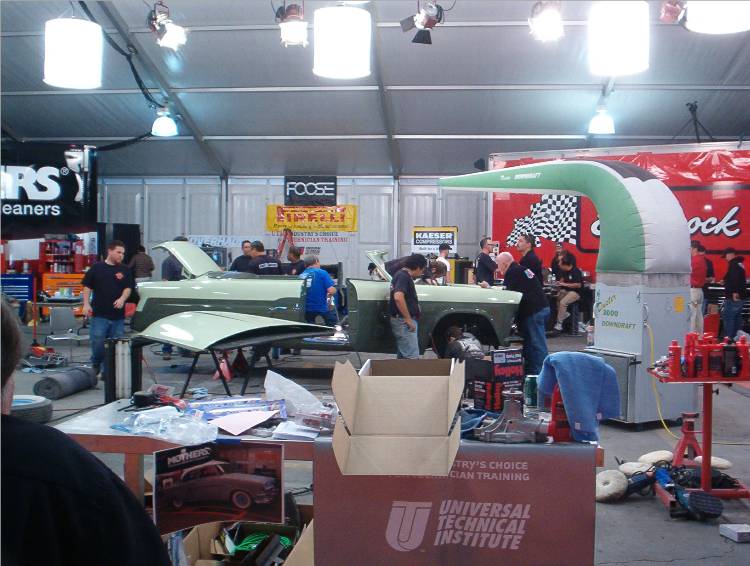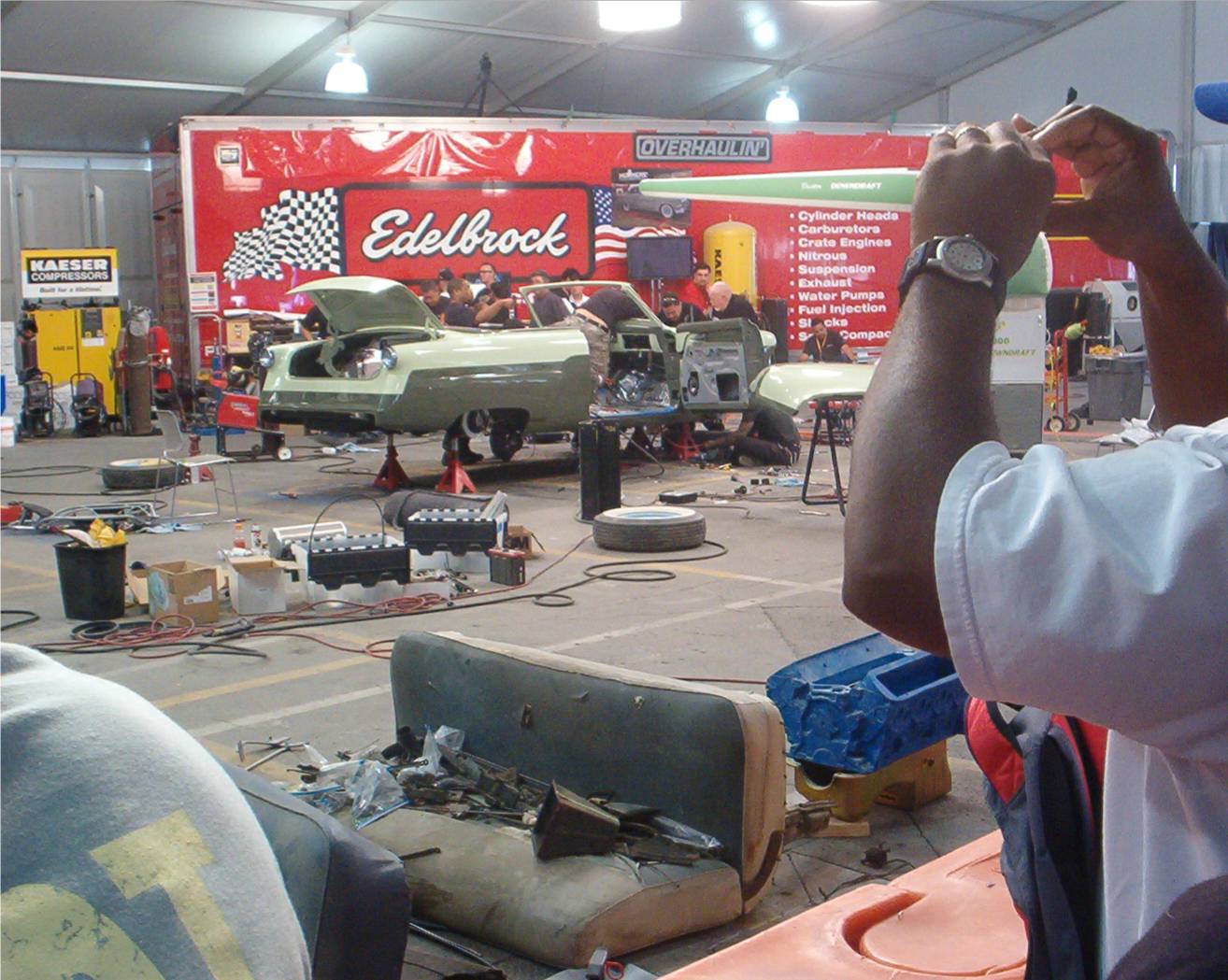 Filming Chris working on the rims of the Build Car!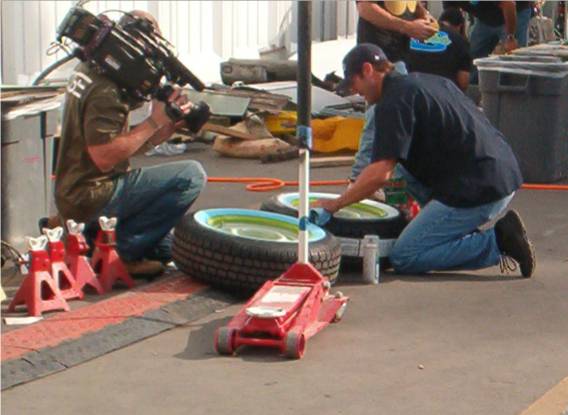 Me with Chris! He is a great guy!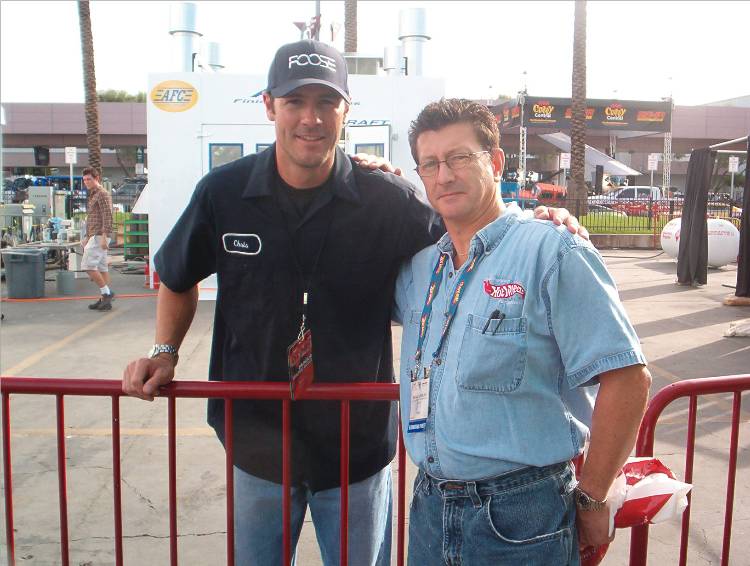 Lance with Chris!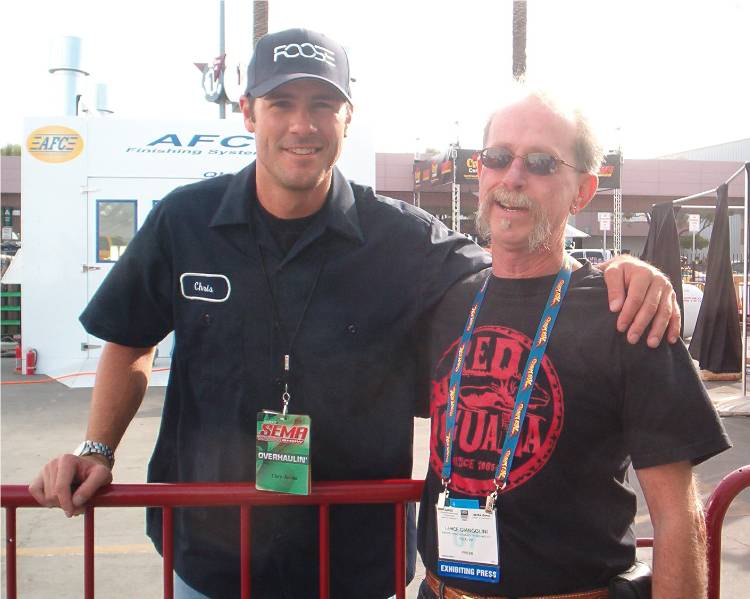 Me with Courtney Hanson from Power Block TV. She was great and tall!
I look like a deer caught in the headlights.... LOL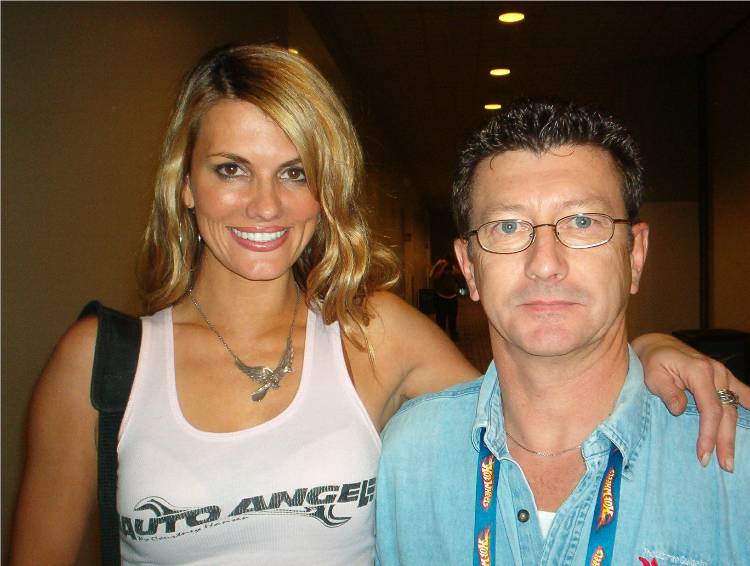 The new Camaro Coupe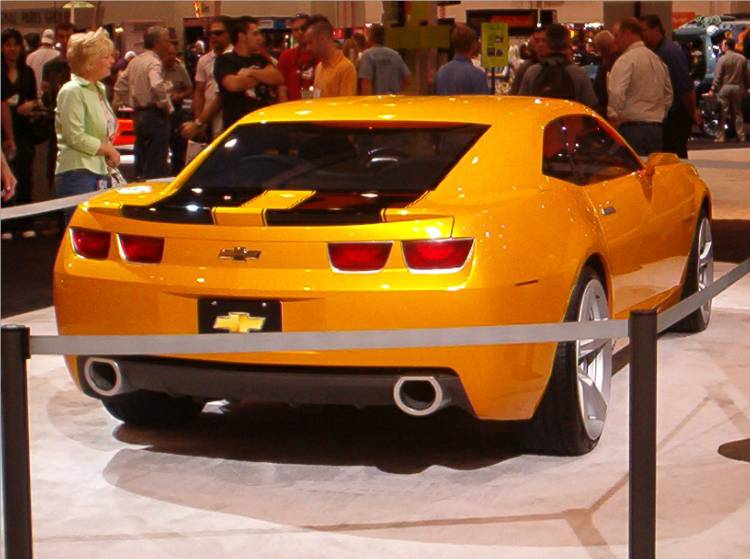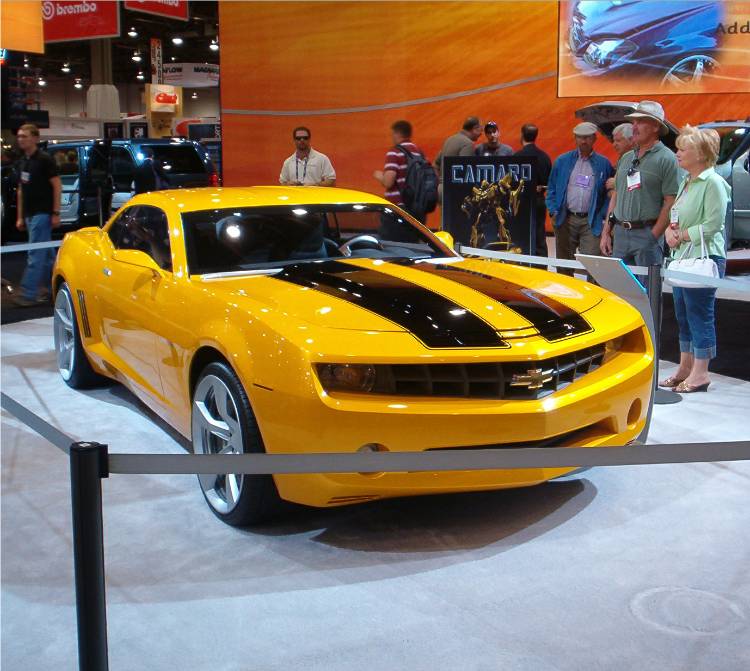 The New Camaro Convertible!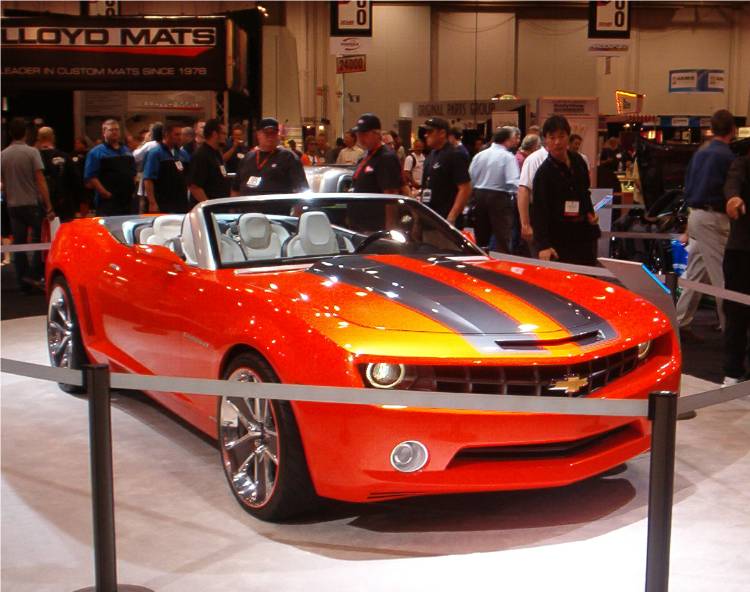 Mike's Books
Photo Album & Press
APPEARANCES
MOVIES
REVIEWS
EMAIL
ORDER BOOKS ON-LINE
ORDER BOOKS BY MAIL
Watch some Hot Wheels Commercials from 1969 to the 1980s
Copyright © 2002-2018 The Krellman Group/Michael Zarnock