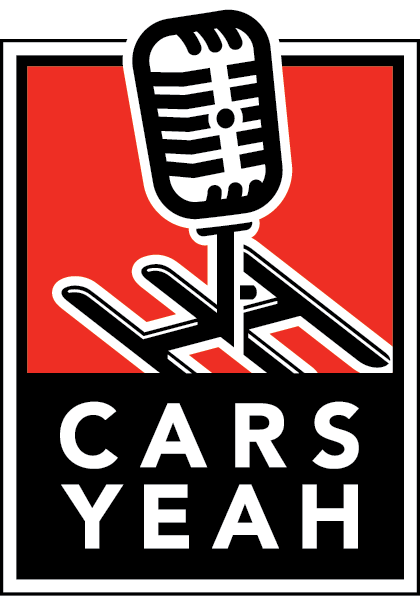 "Cars Yeah"
December 16, 2021 Episode 1968
Hot Wheels, Hot Rods and a Kool Hot Wheels Coloring Book!
If you're going to collect Hot Wheels, don't do it for monetary reasons. Collect what you like and what makes you happy!

January 10, 2018 Episode 942
Hot Wheels and Dragsters!
Live your life so the preacher doesn't have to lie at your funeral!